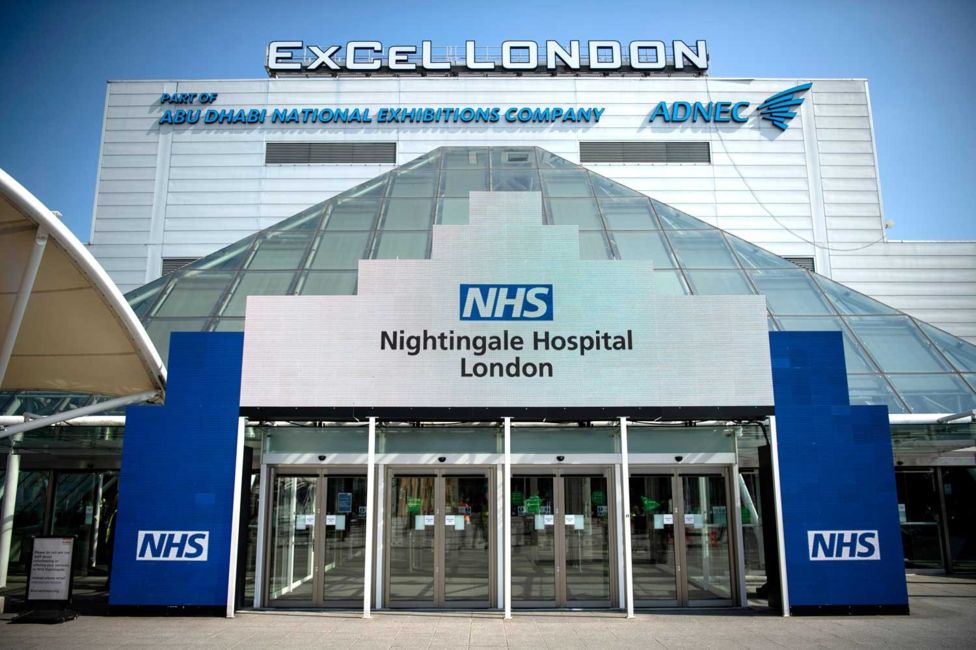 The Nightingale Hospital (pictured above) is the UK's first temporary hospital, created in under 2 weeks, to treat patients during this time of crisis.
Located in the east of London, The ExCel Centre will start with 500 beds open for coronavirus patients with space for up to 4,000.
It is fantastic to see such a great cause come to life in such a short period of time. With the number of cases currently increasing, temporary hospitals such as the Nightingale, are being considered across the United Kingdom.
We would like to say a big thank you to all the members of staff at the NHS and volunteers alike who are doing their utmost to serve the country during this time of need. A big thank you also to some of our members of  Magical Tours staff who are volunteering and giving their time to aid the cause as our founder Dr. Gil Cartland used to do.