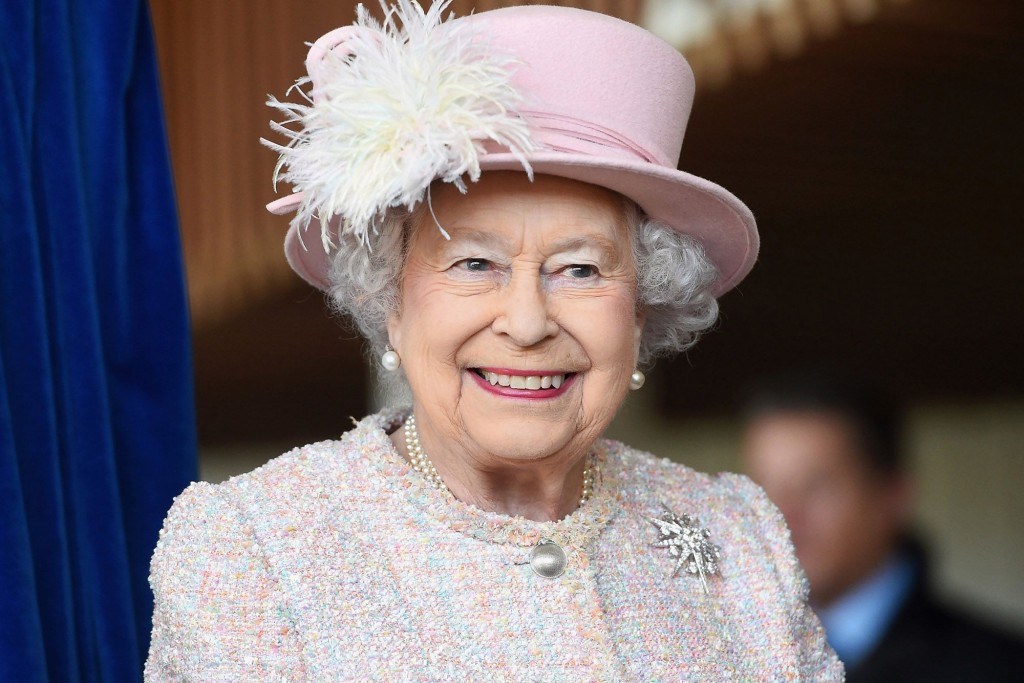 Credits: PA:Press Association
Sandringham House is arguably one of the most famous stately homes in Norfolk, sitting within the 8,000 hectare Sandringham Estate.
New for Summer 2021, guests can enjoy an exclusive "safari" style through the grand estate in a Land Rover Defender as part of a spectacular private tour.
The 2 hour tour commences in the more formal areas of Sandringham House and Gardens, before proceeding through stunning scenery on the wider Estate. Travel through scenic tranquil areas of organic farmland and extensive forests. You will be joined by an expert guide who actually resides in the estate and who will share their knowledge of the area which is rich in wildlife including deer, hare and birds of prey.
After the tour guests are invited for a delicious Afternoon Tea, inspired by the Sandringham Estate.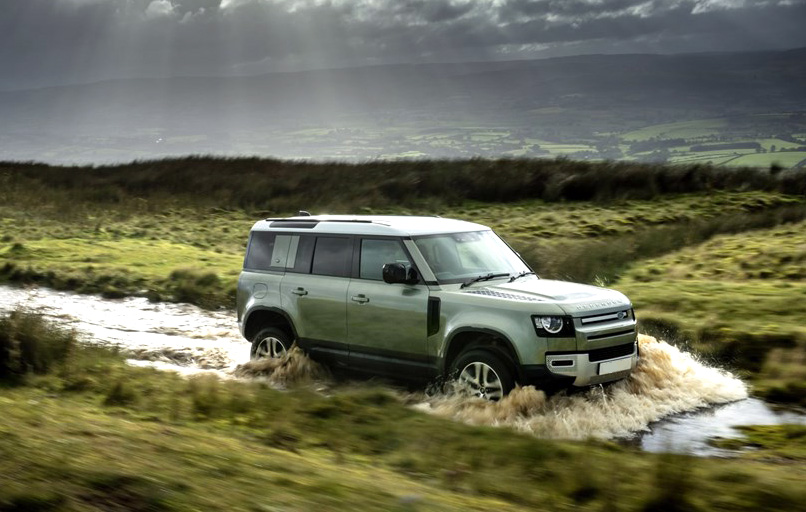 Credits: Land Rover
Would you like to discover Her Majesty The Queen's official residences such as Buckingham Palace, Sandringham or Windsor Castle? Discovery the famous landmarks of Great Britain with your very own tour team of professional tour guide and additional chauffeur, with London Magical Tours.