Its finally arrived – Paris Magical Tours!

After many years of request to extend our services to Paris, we are pleased to announce that the Cartland's Group is now providing its services to the city of lights!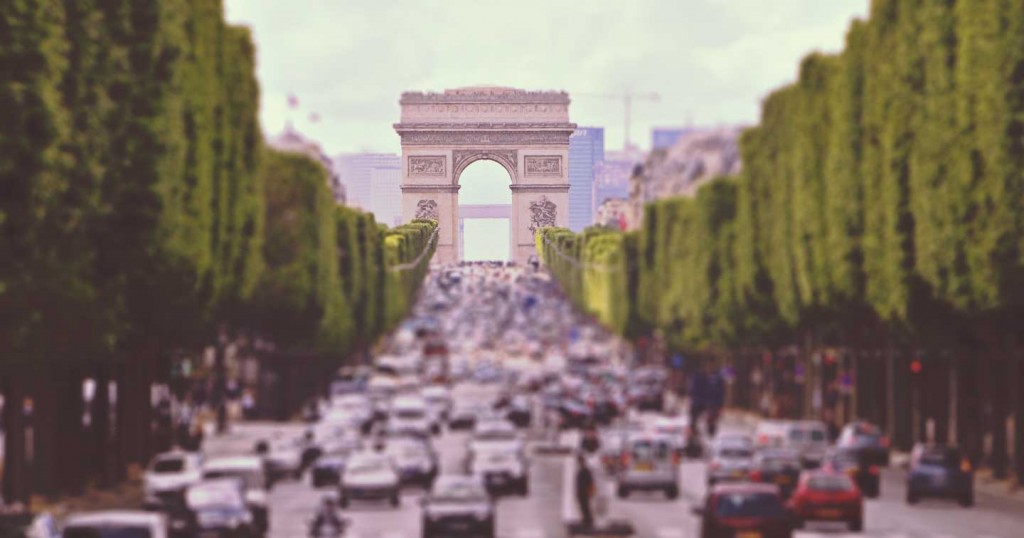 The Paris Magical Tours team of guides and chauffeurs are all qualified professionals who have been uniquely selected for their personality, enthusiasm and vast knowledge of France.
From scheduled group tours through to private tours and exclusive VIP trips, discover some of the world's oldest and greatest locations with your own sightseeing team consisting of a personal tour guide and in addition, your own chauffeur, for an experience to remember.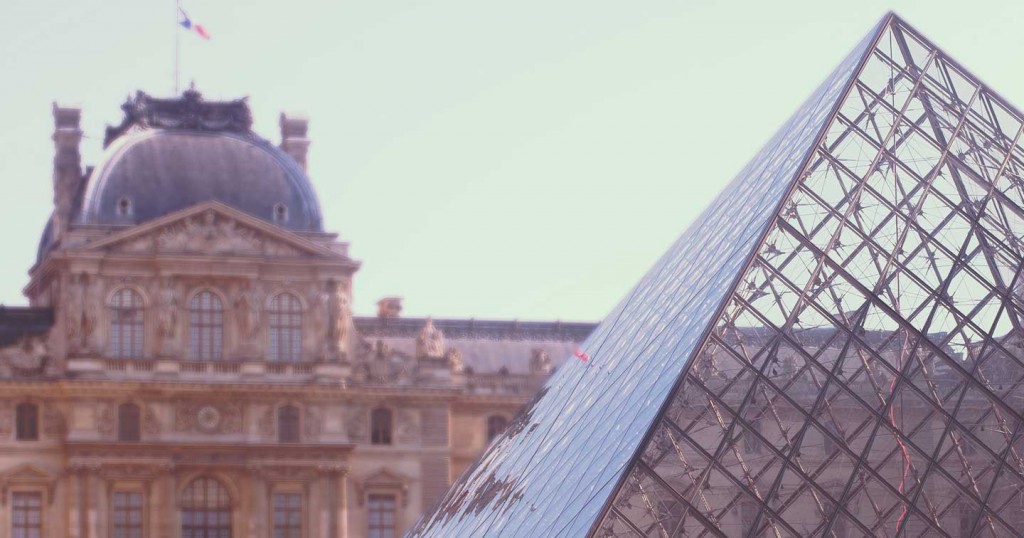 Visiting Paris? Private Paris Tours are a great way to discover the city of lights. If staying over a few days, why not venture out to one of the famous landmarks outside of Paris, including the Magical Versailles Tours.