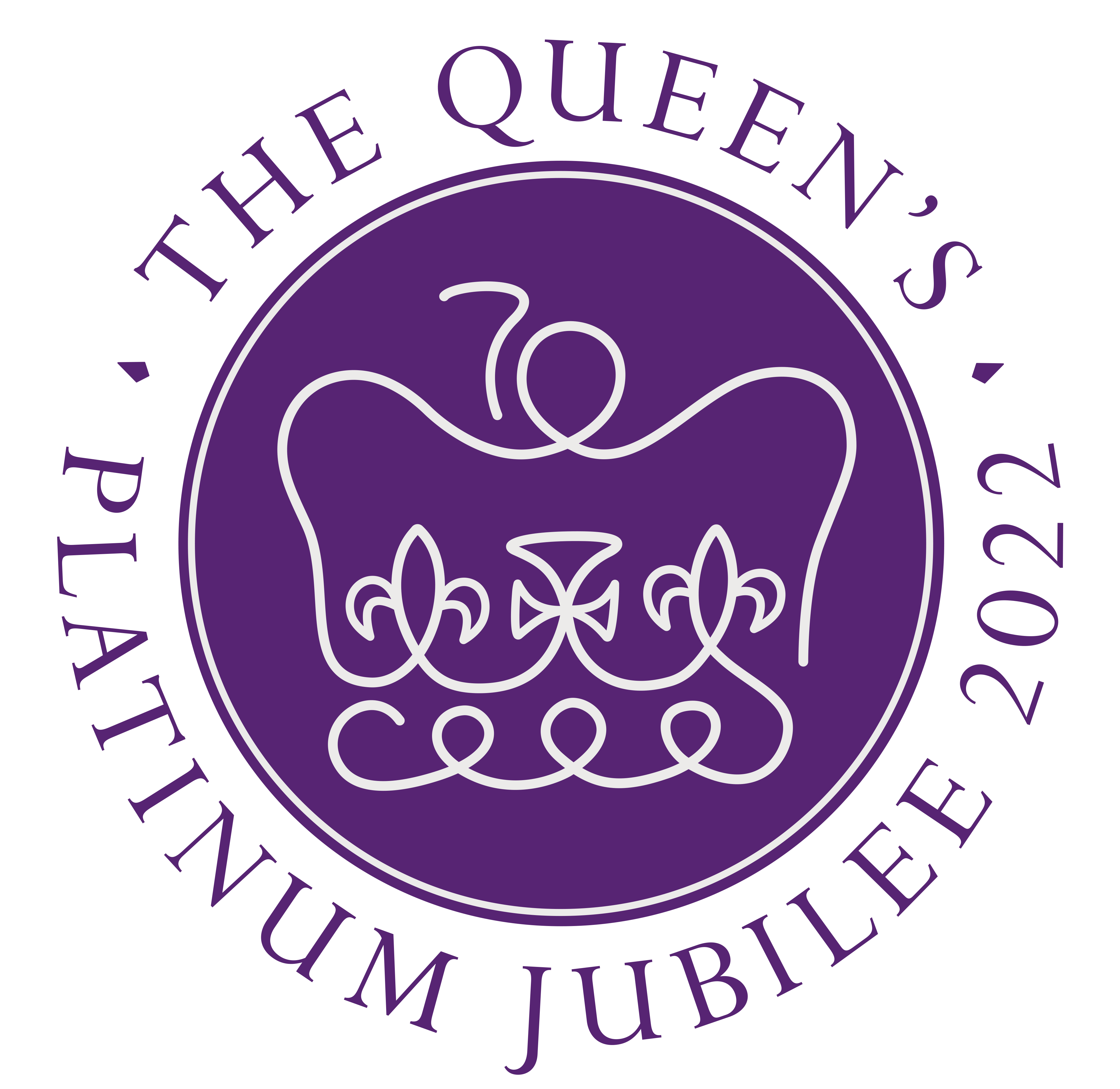 Final preparations are now in full swing to celebrate this year's very special milestone – Her Majesty the Queen's Platinum Jubilee.
Her Majesty Elizabeth II has become the first monarch to ever celebrate a Platinum Jubilee this year – an incredible 70 years of service to the United Kingdom, the Realms and the Commonwealth.
There has been an overwhelming amount of interest in visiting London this year as a direct result and many of the events and celebrations taking place will culminate in a 4 day weekend at the start of June. Here are the confirmed highlights at the start of June period in what is sure to be a spectacular start to the Summer in London:
Thursday 2nd June
The Queen's Birthday Parade (Trooping the Colour)
Starting at Buckingham Palace, the parade will go by the Mall to Horse Guards Parade, where more than 1,400 soldiers, 200 horses and 400 musicians will celebate The Queen's official birthday. The Parade will finish with a spectacular fly-past of the Royal Air Force, watched by The Queen and Members of the Royal Family from the famous balcony at Buckingham Palace.
Friday 3rd June
Service of Thanksgiving

Her Majesty will attend a special service of thanksgiving to celebrate the 70 years of Her reign at St Paul's Cathedral in central London.
Saturday 4th June
The Derby at Epsom Downs
Accompanied by members of the Royal Family, Her Majesty will attend the horse racing derby at Epsom Downs.
Platinum Party at the Palace
The BBC will host a special live concert from Buckingham Palace to celebrate Her Majesty's special occasion. The spectacular show will bring together some of the world's biggest musician and entertainment stars to celebrate each decade of Her Majesty's 70 year reign.
Sunday 5th June
The Big Jubilee Lunch
The Big Lunch was an event started over a decade ago to encourage communities to come together to celebrate their connections and get to know each other more in a spirit of fun and friendship. In 2022 The Big Lunch will bring the Jubilee celebrations into the heart of every community.
At London Magical Tours we are very excited to celebrate this historic celebration with our guests from across the world. Discover the best that London has to offer with your own private London tours and celebrate Her Majesty's Platinum Jubilee in style.