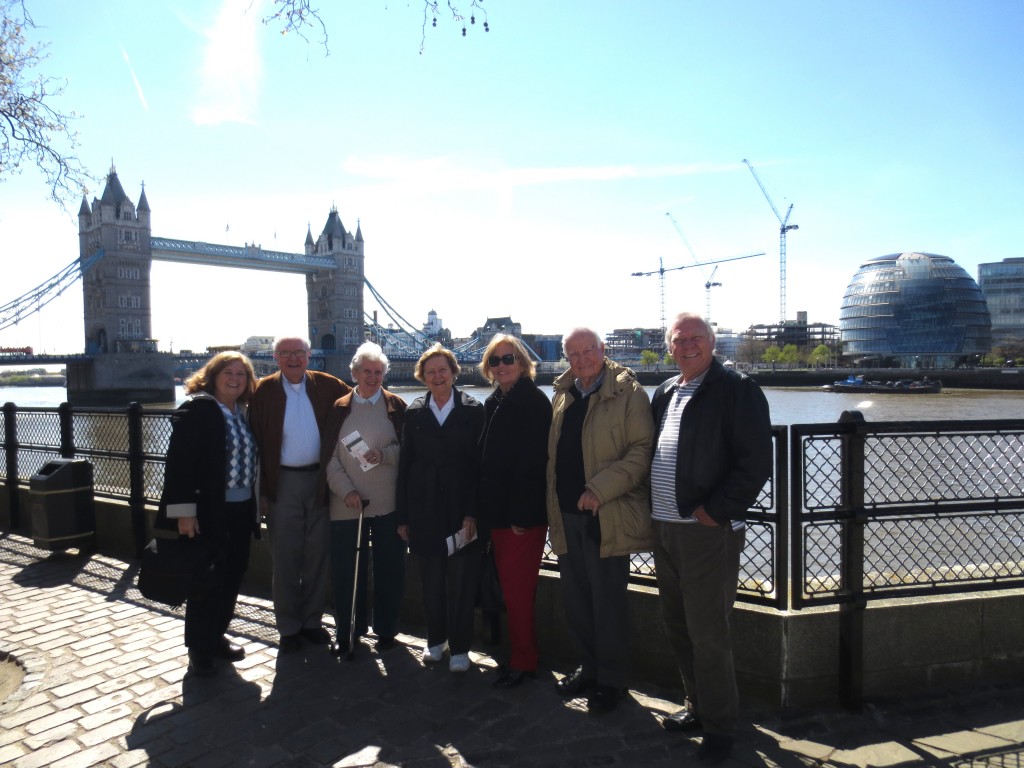 Familia Telge de Lima, Peru visitando Londres
"Fuimos un grupo de 7 personas del Perú y queríamos agradecerles los lindos días que pasamos en Londres con ustedes. Todo fue excelente y superó ampliamente nuestras expectativas. Los guías muy bien informados, dispuestos y capaces de responder a todas nuestras preguntas y satisfacer nuestros deseos, y todo el personal muy amable en todo momento, especialmente en los esfuerzos por localizar a la mitad de nuestro grupo, que había perdido su conexión hacia Londres. GRACIAS !!!"
To see the latest tour video for Spanish speaking guests, featuring comments and feedback please click on the video link below:

Lea mas informacion acerca de nuestros
tours de Londres en Español
.
Visiting London as part of a large Spanish speaking party? See our Spanish London Group Tours page for more details, let us make your day a huge success!