We hope everyone is doing well during the current climate.
Every year we receive thousands of comments from happy visitors from across the globe that visit the UK on our group and private London tours.  Many are featured in the customer comments section of the main London Magical Tours website. Every now and then we do however receive wonderful trip reports with stories and photos to match. We wanted to share one such example in this week's blog, courtesy of the Terezakis family from New York.
Thank you for having the time to share your thoughts and comments on your London Magical Tour. We are thrilled to hear you had a truly magical time with us exploring London!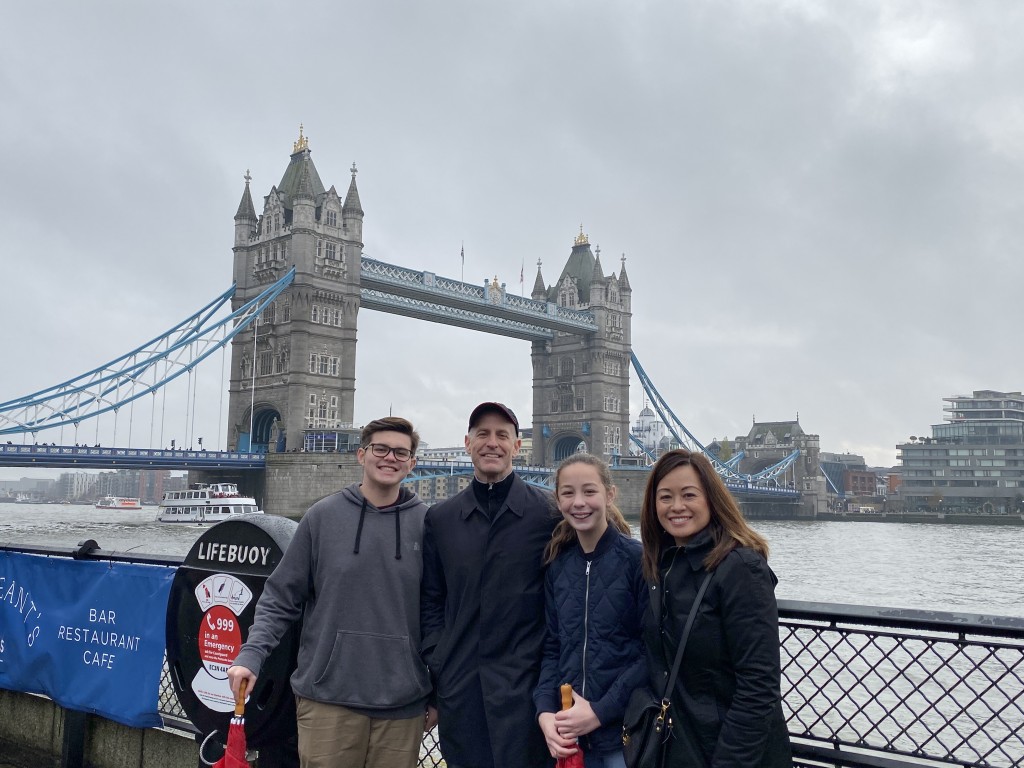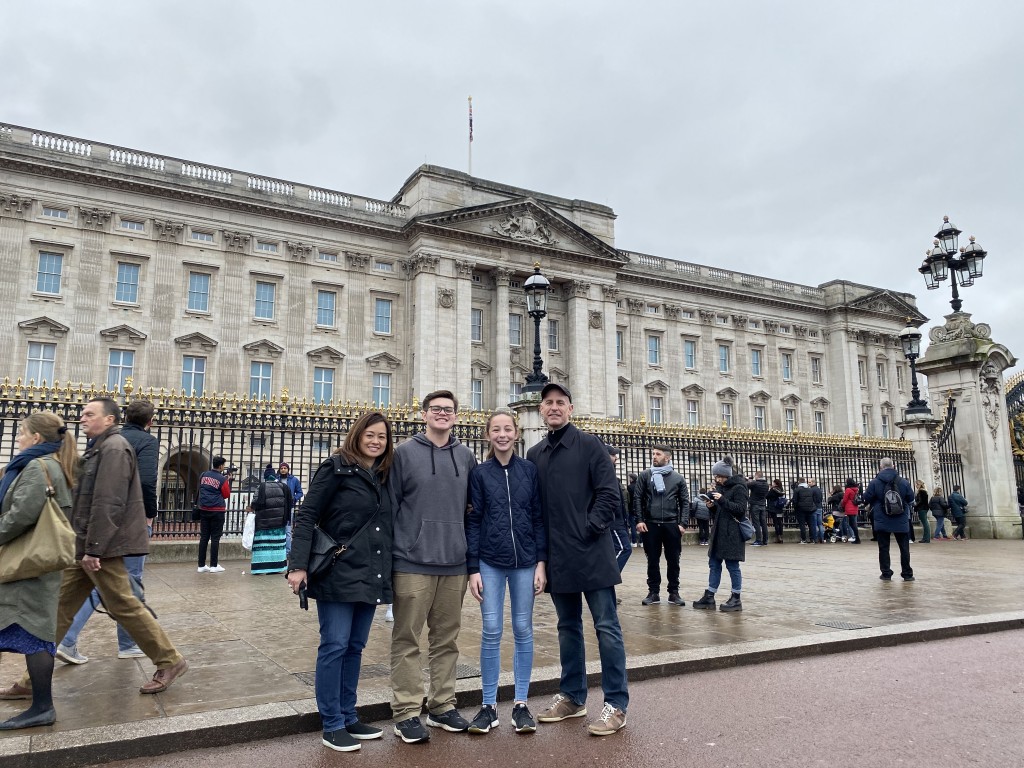 We only had 2 full days in London and didn't want to waste them trying to see all the sights by ourselves so we booked a private tour with London Magical Tours. What a WONDERFUL EXPERIENCE! Our tour guide made it so much fun for all of us especially our 2 teenagers. His knowledge of the history of all the places we visited truly made the experience unforgettable. From St. James Palace to the Tower of London, Buckingham Palace, fish and chips in Kensington, Westminster Abbey, the London Eye and ending with high tea, we covered so much in one day. Our driver was amazing as well!! HIGHLY RECOMMEND. We had a memorable experience thanks to London Magical Tours!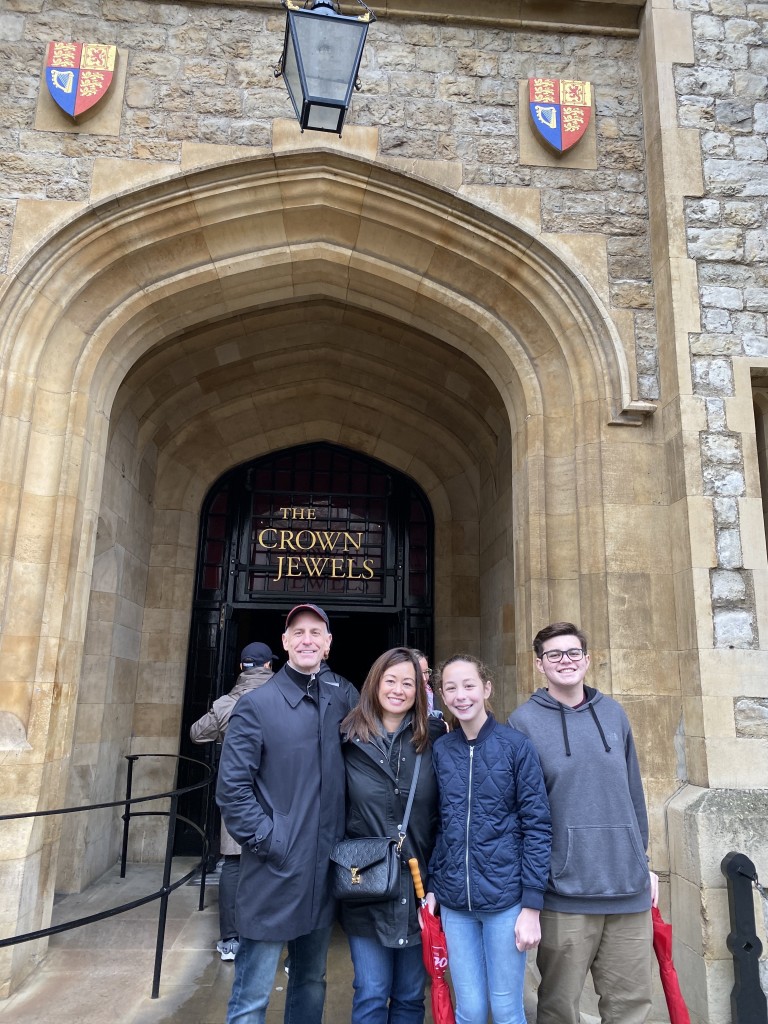 Thank you again for taking the time to send this wonderful feedback. We look forward to welcoming you again to London and the surrounding cities!
The London Magical Tours Blog Team