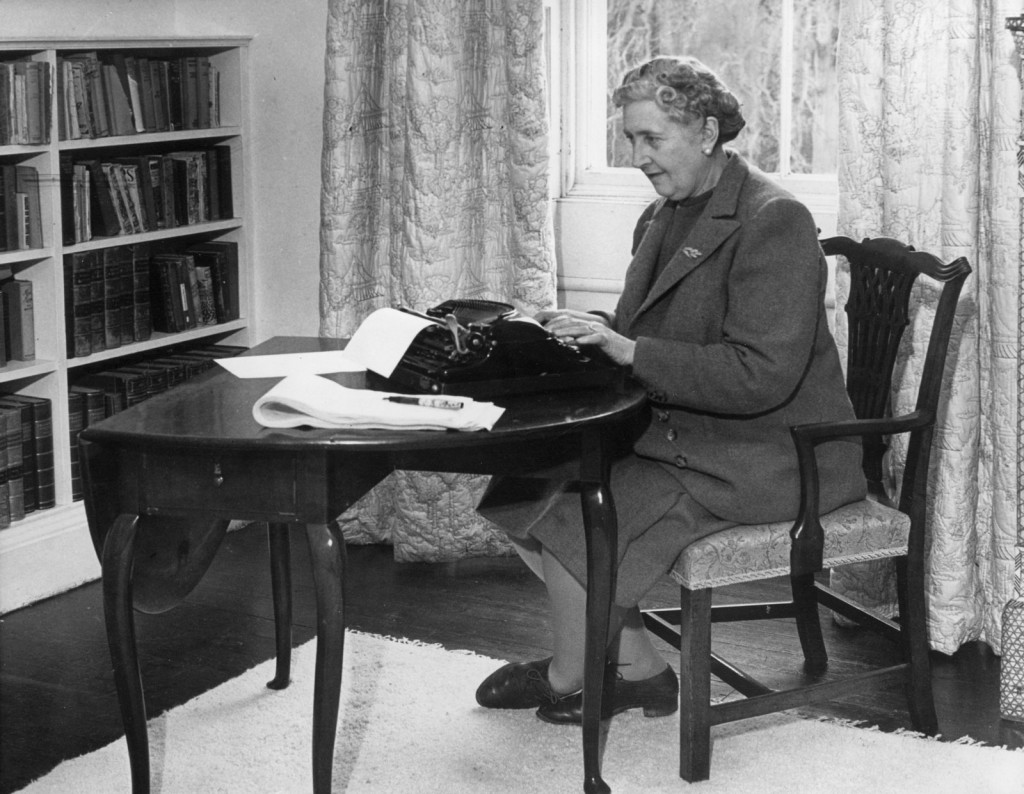 If you have ever wanted to experience the British countryside, then look no further than a visit to the home one of Britain's most successful writers.
London Magical Tours offers the chance to visit the quaint seaside town of Torquay and Greenway House – the private home of the Queen of Crime herself the late Dame Agatha Christie. Following the Bible and the works of William Shakespeare, Agatha Christie's novels have sold roughly 4 billion copies and have been translated into over 103 languages.
Explore her countryside estate known as Greenway House – a fantastic way to dwell in the Christie family collection which includes her study rooms, library and entertainment room, including her own grand piano – where visitors are welcome to play their favourite musical pieces. Greenway house is surrounded by 2700 species of trees and wooded plants that make for a beautiful sight – no wonder it is simply known as 'the loveliest place in the world'.
Visiting Greenway House is a little adventure in its own right. Located opposite the Dart River, guests will have the chance to travel by boat or ancient motor-coach from Torquay to reach the writer's home. Plan your trip and make the most of your day with London Magical Tours. We can arrange everything from the travel to Dittisham, time to enjoy a delicious pub lunch refreshment, a boat hire to explore the river before visiting the prolific writer's home at Greenway House.
London Magical Tours' Agatha Christie Tours from London will be coming soon: keep an eye on our official website for details!