The sun is finally back in London (yes it's still a little nippy outside but the sun shining makes all the difference!)
Heres a little something to plan your Easter visit to London: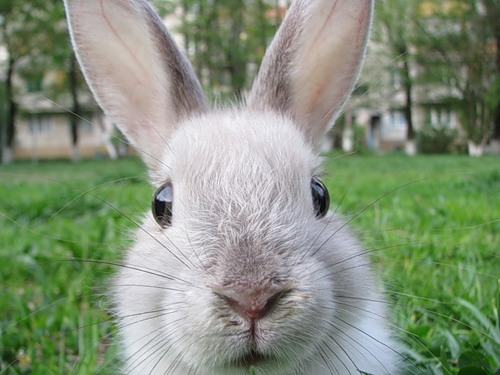 Easter Egg Hunts in London
Our Easter Egg hunts are back and in full swing. Small eggs, large eggs – chocolate eggs galore!
Spoil the kids (and adults alike) and book an Easter Egg hunt while you are out and about visiting London.
Our Magical Golden Eggs are hidden all across London. Go on a hunt and play the game with your friends and family on our Easter London Tours.
Enjoy a delicious Easter Sunday Lunch in London
When it comes to British cuisine, nothing beats a traditional roast. Take a refreshing break at a historic London pub and experience the best food in town. Delicious beef, the best Yorkshire puddings, crispy roasties accompanied with mouth watering gravy, tasty carrots, pancetta cabbage and cauliflower cheese. All prebookable with our London tours, with courtesy fast track service and free drinks for all London Magical Tours clients. Yum!
For more on our Easter Activities visit London Magical Tours and add the Easter Hunt and traditional pub dinner to any of our London Tours!