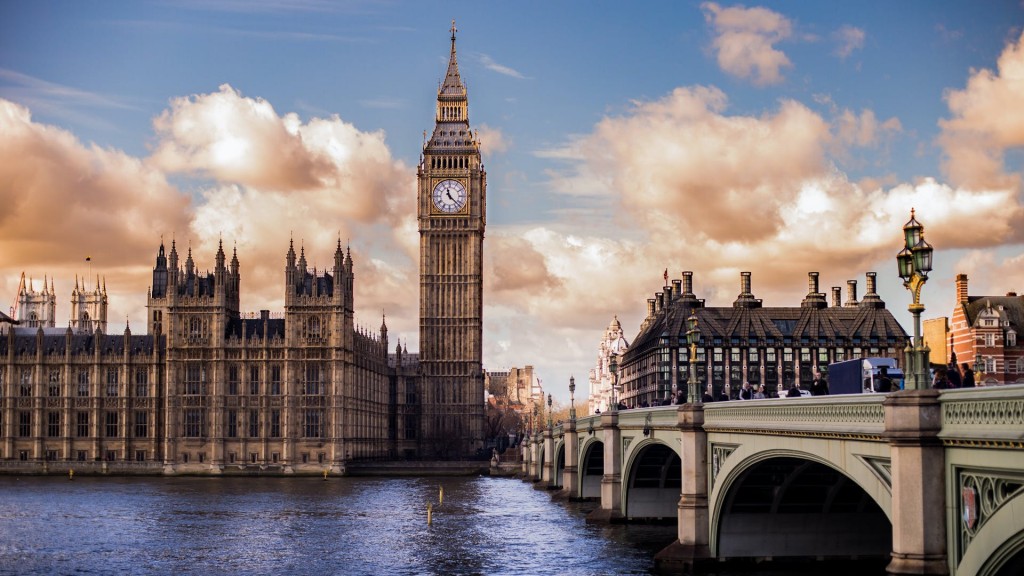 With social distancing measures being lifted, we are delighted to announce that London Magical Tours is welcoming visitors back to London and the surrounding cities. It is fantastic to see so many eager to travel and discover the United Kingdom.
With reservations being made in advance, we would like to re-assure all of our guests that hygiene and your safety  is of utmost importance.
We have introduced the following measures to keep everyone safe:
All guests (as well as the tour guide and chauffeur) are to wear masks inside of the vehicle while on tour.
Your party (along with your tour team of tour guide and chauffeur) will practice social distancing away from the crowds.
One of the main benefits of a private tour is that you are provided with your very own vehicle. Unlike bus tours, shared tours or visiting London via public transport, our tours are exclusively for your party, and provide a more personalised experience to help you enjoy the cities away from the masses.
Visit our website to plan your trip, book your Private Tour and learn about the measures we've introduced to keep everyone safe.
We can't wait to see you all again!