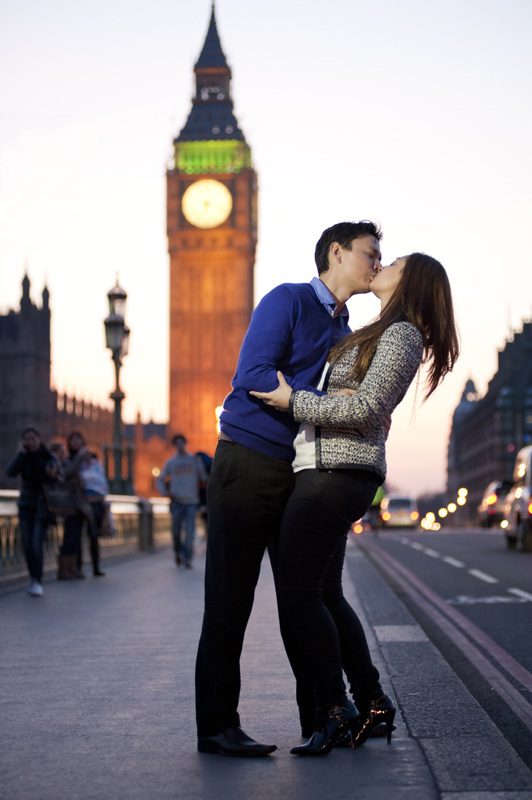 There are so many things to do in London to spoil that special someone.
Valentines day is on a Sunday this year so there is really no better time (or excuse) to go all out and unleash the inner romantic in you!
Here at the London Blog we have your back covered if you are wanting to do something more than the normal box of chocolates and flowers:
1. Take advantage of the weekend:
Some people say that you should be romantic everyday, not just on Valentines Day. So be a man/woman of your word and treat your partner to a weekends worth of Valentines surprises. From a cupid capsule on the London Eye with champagne to the National Art Gallery – London has plenty to offer.
2. The element of surprise: Leave the flowers and chocolates behind
Nothing kills romance more than unoriginality. So if you're going to do the flowers and chocolates, get them out of the way early – give your partner these gifts at the start of the day. This will keep you partner guessing as to what else you have planned. Your gifts and surprises are your time to show off – so why not take your date to a gallery or museum? Head to the National Art Gallery to view spectacular paintings by the likes of Turner and Constable, Gericault ,Friedrich and 19th century romantics.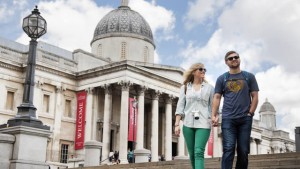 3. Be pro Green:
Sometimes some quite time with your partner is all that is required. Make the most of the fact that London is home to stunning Royal Parks such as Green park, Hyde Park, St. James' Park. If you are feeling adventurous, why not surprise your loved one with a horse back ride in Hyde Park or a romantic stroll through gorgeous scenery in St. james Park: a la 101 Dalmatians.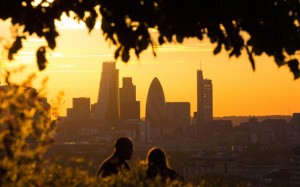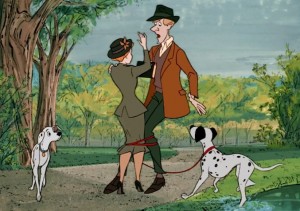 4: Eating Out:
Piccadilly is home to the Queen's official supplier of tea. Spoil your date with perfectly hand crafted sandwiches, scones with clotted Somerset cream and a selection of delicious afternoon cakes along with a choice of hot drinks such as tea, chocolate or coffee. So if you want to add that extra element of Royalty, refreshments at Fortnum and Mason are a must!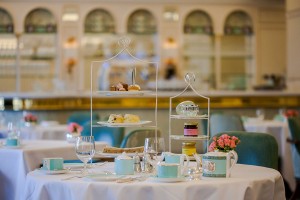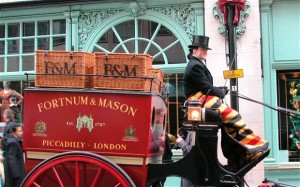 5. Theatre land:
There are plenty of musicals, comedies and stand out performances that are sure to set pulses racing. A night out at the Comedy Club is a great way to lighten the mood and bring out your inner comedian.
For something a little more soothing: The Burt Bacharach Musical "Close to you" playing at the Criterion Theatre is filled with some of the greatest love songs including I say a little prayer and what the world needs now is Love.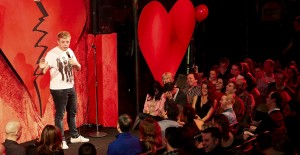 London Magical Tours is offering romantic tours throughout the month of February including Saturday 13th and Sunday of 14th of February . The London Night Tour takes on a special romantic twist: as part of their London VIP Tours, it includes the best romantic highlights of Royal London and the option to have all the above ideas pre-booked for you, including theatre tickets to help make the most of your Valentines Day 2016.
We would love to hear what your favourite places are in London for a little romance. Tell us about your ideal date locations by leaving a comment below!