Easter is an egg-cellent time to be in London. Get ready for an egg-ceptional Easter blog update (Ed comment: ok – at this point we had to step in. To ensure quality of material we had to scale down the egg related one liners – they're not all they're cracked up to be!)
From indulging in chocolates and easter egg hunts to sightseeing over the bank holiday weekend, there is something to do for everyone. Whats more, the first Bank-Holiday weekend of the year in the UK falls over the Easter weekend  – a great time to unwind and soak in the spring sunshine.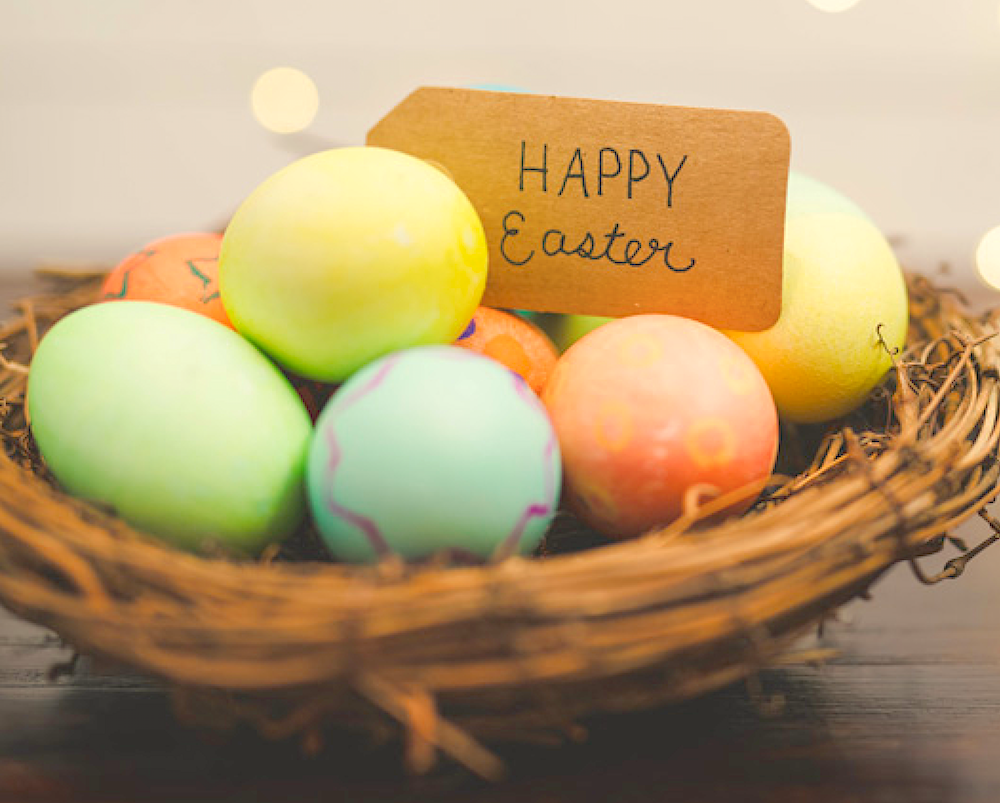 Here's a look at the best things to do in London this Easter 2017:
London Magical Tours: From March through to April 2017
Discover London's famous landmarks with an Easter theme. Spoil the kids (and adults alike) and book your very on London Tour with Easter Egg hunt experience.
For more on our Easter Activities visit London Magical Tours and add the Easter Egg Hunt to any of the London Tours!
London Easter Egg Hunts: March 24th to April 28th 2017 
Throughout April and the Easter weekend, there are a number of Easter Egg hunts going on in London. Our personal favourite will take place in the spectacular Parlour at our partners Fortnum and Mason. Keep your eyes pealed for the Golden Egg which will be hidden among the treats. Winners will receive the honour of being named Fortnum's 'Ice Cream Taster of the Year'. Now that's Egg-tastic!
The Passion of the Christ: April 14th 2017:
Let's not forget the real reason why we celebrate Easter. The passion of Jesus Christ will be performed at Trafalgar Square on the 14th of April and admission is free of charge. A true London spectacle.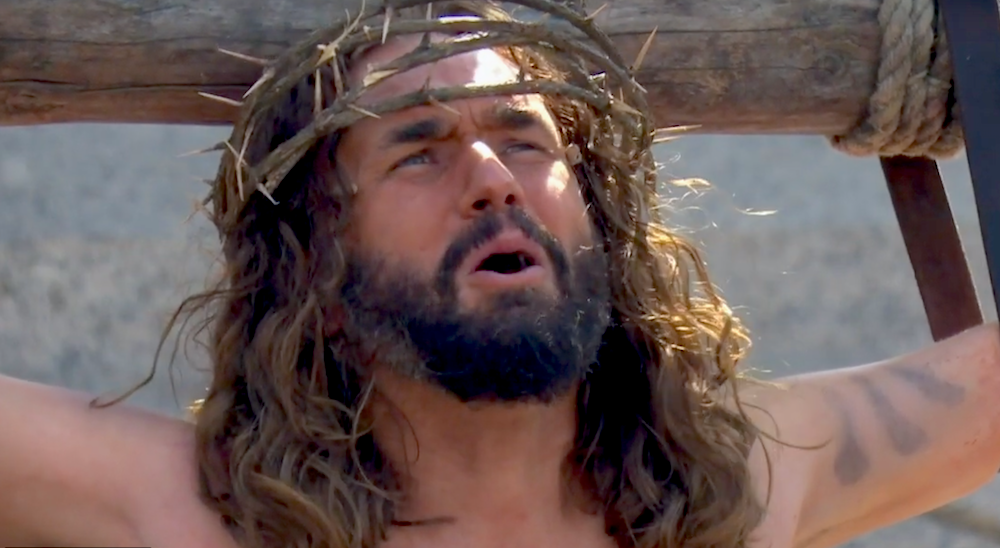 Why not book a day out in London for your family and friends this Spring? Booking a personal private London tour to enjoy a truly memorable day out.