Christmas in London is always a special treat. As evening falls, the capital is magically transformed into a winter wonderland. Shoppers crowd up the old streets under a canopy of holiday lights while carolers take to the squares and market corners, filling the air with songs of happy golden days of yore ….
When it comes to the Christmas decorations in town, Londoners and visitors alike are always amazed by the efforts put in each year. There is no better city in the world that puts on such a display to celebrate the holiday season!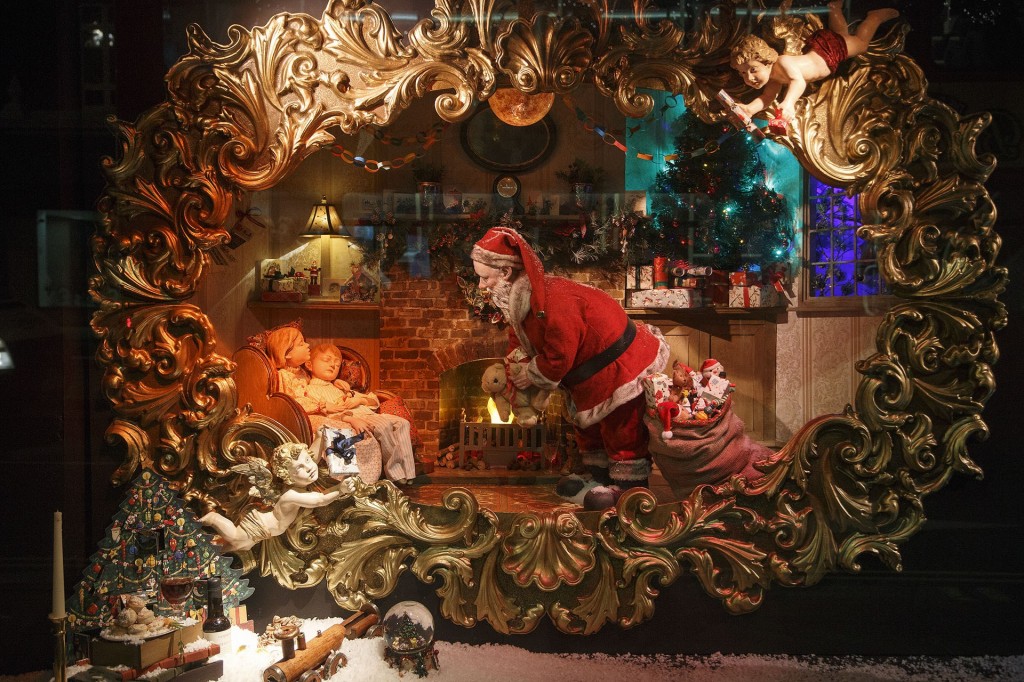 Each year looks to improve on the last, with the likes of Harrods and Harvey Nichols pushing the envelope with their wonderful, whacky, sparkly christmas displays. Who will be crowned this year's Christmas display champion?
To get you into the Christmas Spirit we have collected a variety of the fabulous Christmas displays from years past. Its just a tiny taste of what you can expect to see on our London Christmas Tours with London Magical Tours.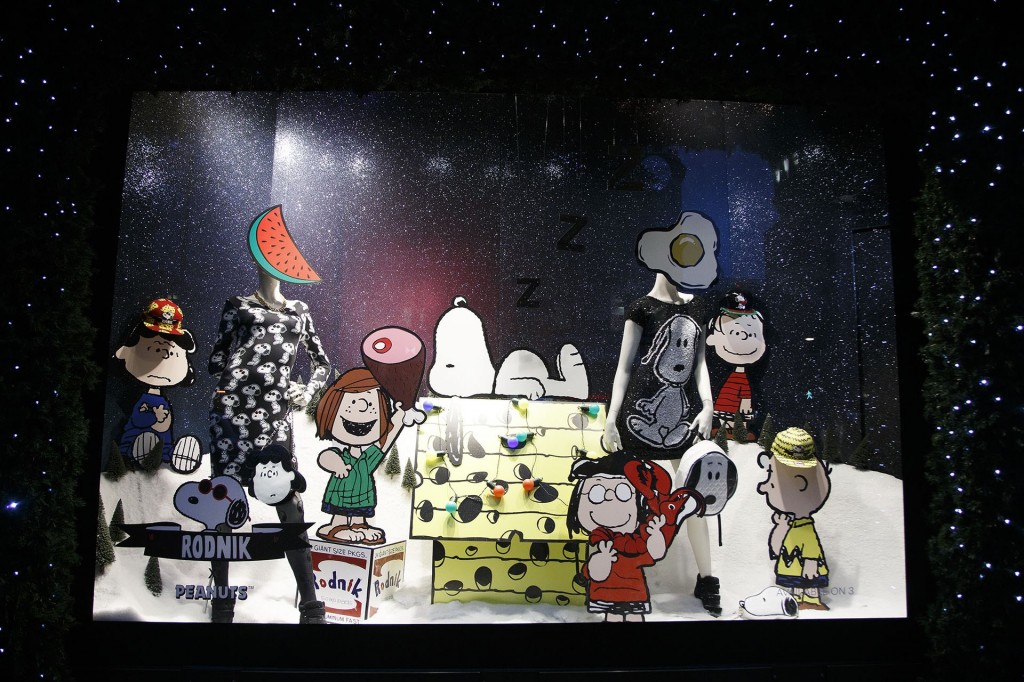 From Harrods in Knightsbridge, to Fortnum and Mason in Piccadilly, from the toys in Hamleys and the displays of Selfridges filling up Oxford Street – theres really nothing quite like spending the festive season in London.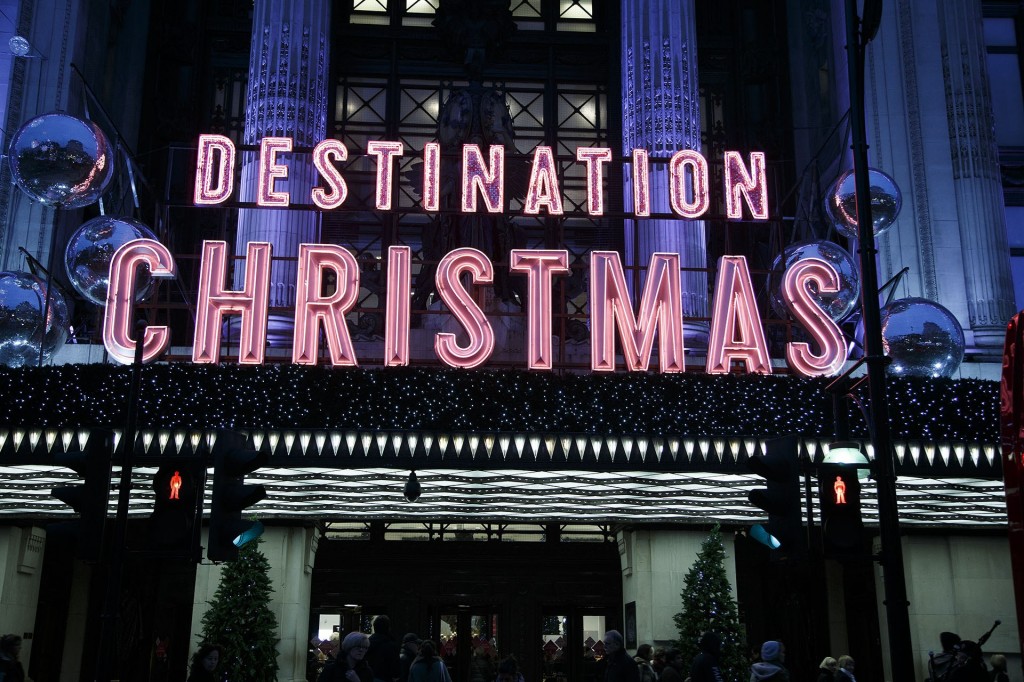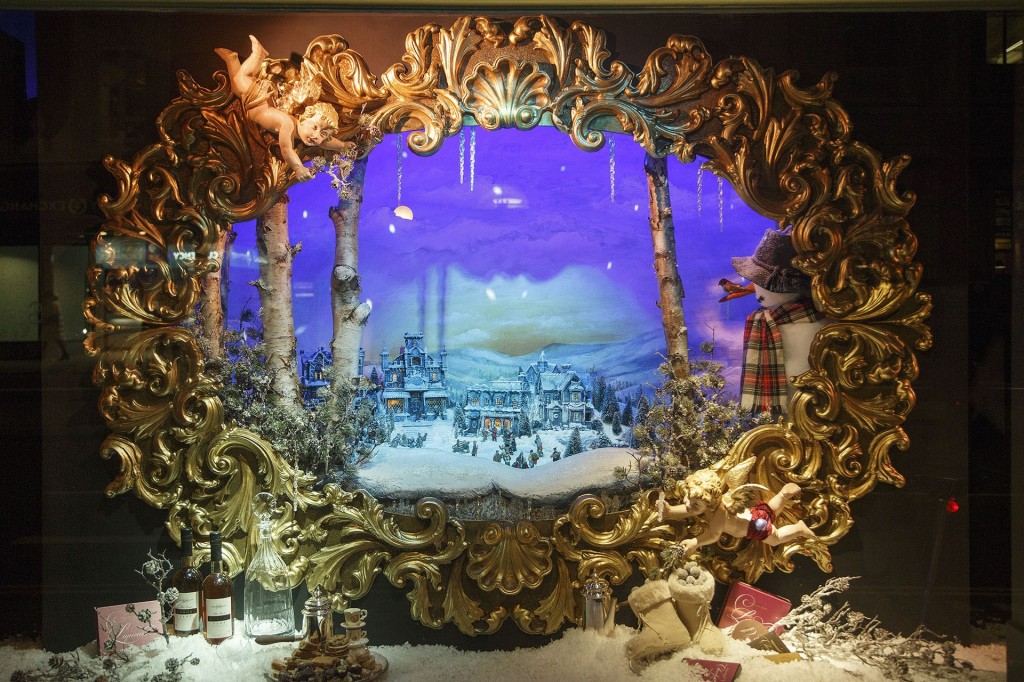 Feeling a little more festive? Remember that London's ORIGINAL and only FULLY THEMED Christmas tours return once again this 2014 holiday season.
Our Christmas themed tours are the only sightseeing experience to focus purely on the best of the holiday season in one of the world's greatest cities. Make sure you book your London Christmas Lights Tour this month to enjoy early bird savings.
Get a taste of what you can expect from our Christmas Tours during your festive visit to London by clicking on the video link below – we look forward to seeing you!