We would like to share this fantastic piece of inspirational news:
Captain Thomas Moore, 99 years of age, completed his target of 100 laps walk around his garden here in the United Kingdom. With less than a fortnight before his 100th birthday on April 30, the fundraising walk has currently raised £14million for the National Health Service amid the Coronavirus pandemic.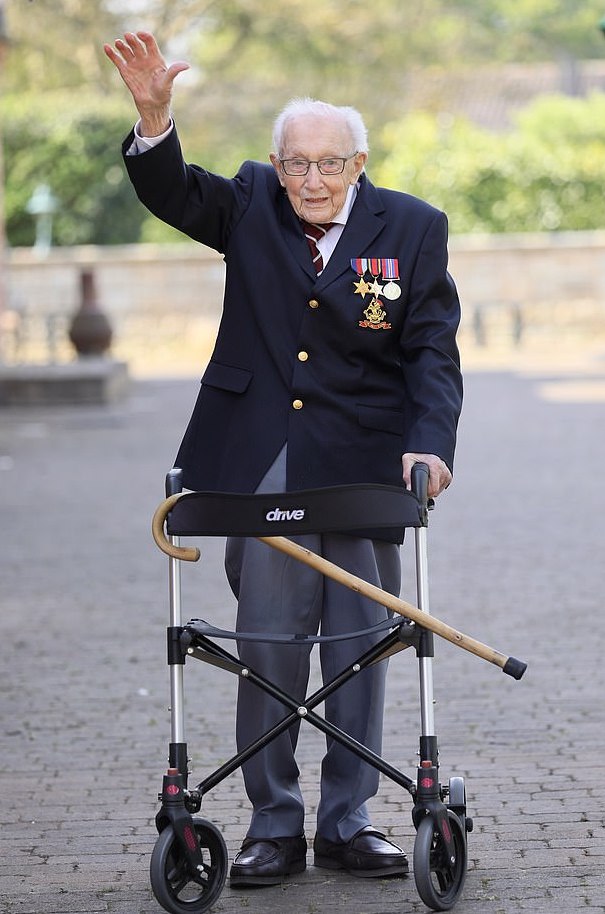 The fundraising campaign was launched last Thursday, and soon hit its initial target of £1,000 within the first 24 hours. With regards to the coronavirus pandemic, he told BBC news: 'We will get through it, at the end of the day we shall all be okay again.'
Several staff members, friends and family of London Magical Tours' team are currently serving in the front line in hospitals across the UK. We are so proud of the efforts they are putting in to help the NHS and are all very much looking forward to seeing them and our guests return on our London tours.