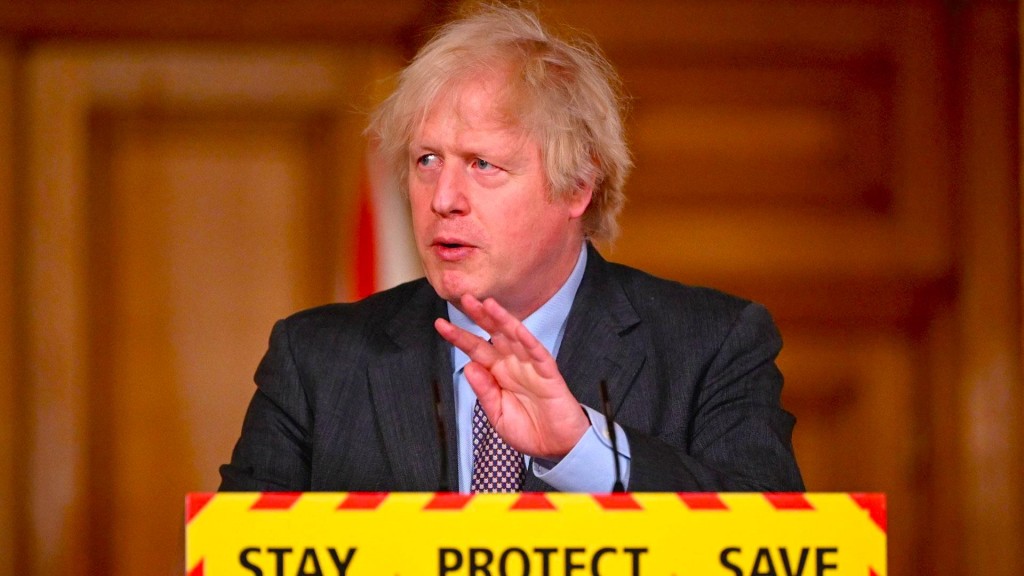 With Spring 2021 just around the corner, we are all looking forward to normality settling in London and across the United Kingdom.
Here is the roadmap to lifting lockdown in the UK. We have checked off schools opening on the 8th of March and next up is Step One B: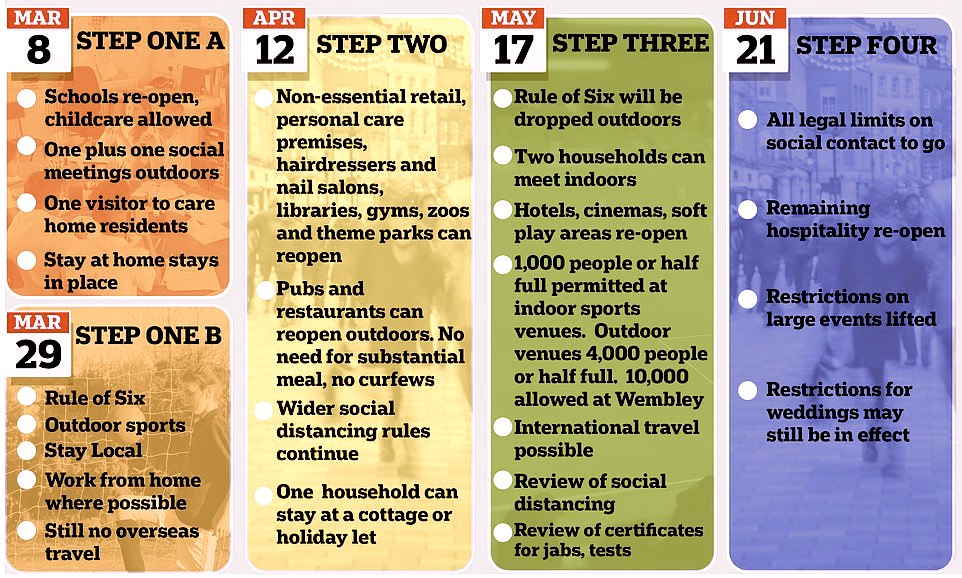 Here in London we are excited that shops and restaurants will once again be open in just over a months time on the 12th of April 2021. These next few months look very promising when it comes to easing restrictions and we could be more excited to see you all very soon.
From everyone at London Magical Tours, we would like to say a big thank you to the NHS and all the doctors and nurses who throughout the year have been outstanding!