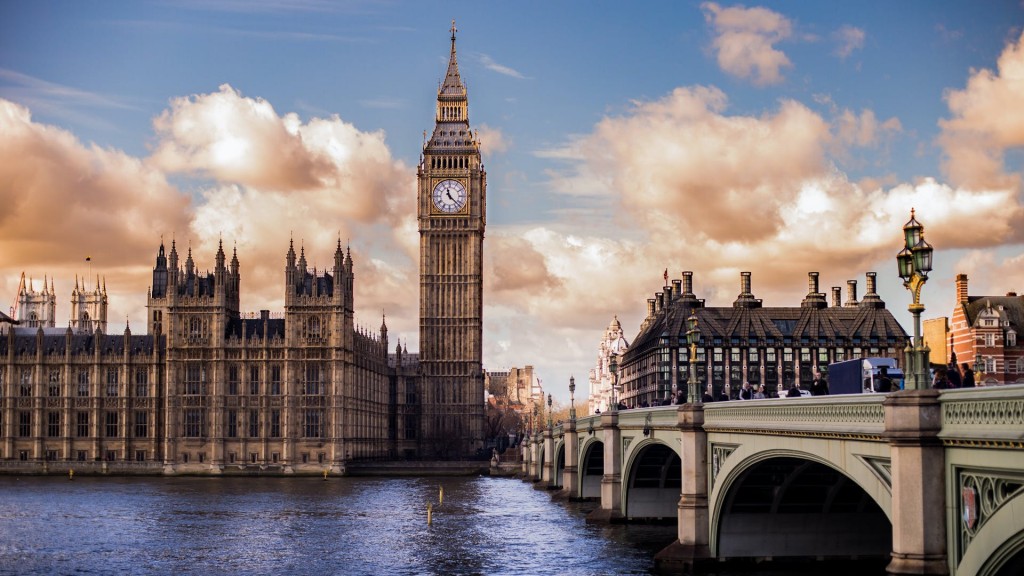 Updated: December 2020
With social distancing measures lifted, we are delighted to announce that London Magical Tours is continuing to welcome visitors back to London and the surrounding cities. It is fantastic to hear from so many travellers eager to return and discover the best of the United Kingdom.
With reservations being made in advance, we would like to re-assure all of our guests that hygiene and your safety is of the utmost importance.
To this end, we have introduced the following measures to keep everyone safe:
All guests (as well as the tour guide and chauffeur) are to wear masks while touring inside of the vehicle.
Tour guides will practice social distancing according to the latest government regulations, maintaining a current distance of 2 metres from guests at all times when guiding outside of the vehicle.
Guides and chauffeurs will refrain from shaking hands and making physical contact with guests.
Offering visits away from the crowds, including priority fast track entry where available.
Private tours are the best way to avoid crowded areas and our tour guides are specialists in going off the beaten path, including behind the scenes opportunities and visits through quiet back streets.
Hand sanitiser will be available in all vehicles
A thorough sterilisation and clean of vehicles before each and every private tour – all surfaces will be cleaned and wiped down in accordance with latest Covid-19 practices.
Any guide or chauffeur with symptoms will be unable to report to work, no matter how mild, with regular Covid-19 testing taking place.
One of the main benefits of a private tour is that you are provided with your very own vehicle. Unlike bus tours, shared tours or visiting London via public transport, our private tours are exclusively for your party and provide a personalised experience to help you enjoy the cities away from the masses.
Visit the London Magical Tours website to plan your trip and book your next London Private Tour.
We are very much looking forward to seeing you all again.