We are excited to confirm that France is open once again and measures are now being lifted.
Following 2 months of lockdown, businesses, shops and schools are re-opening in France after a drop in the daily Covid-19 death toll to below 100.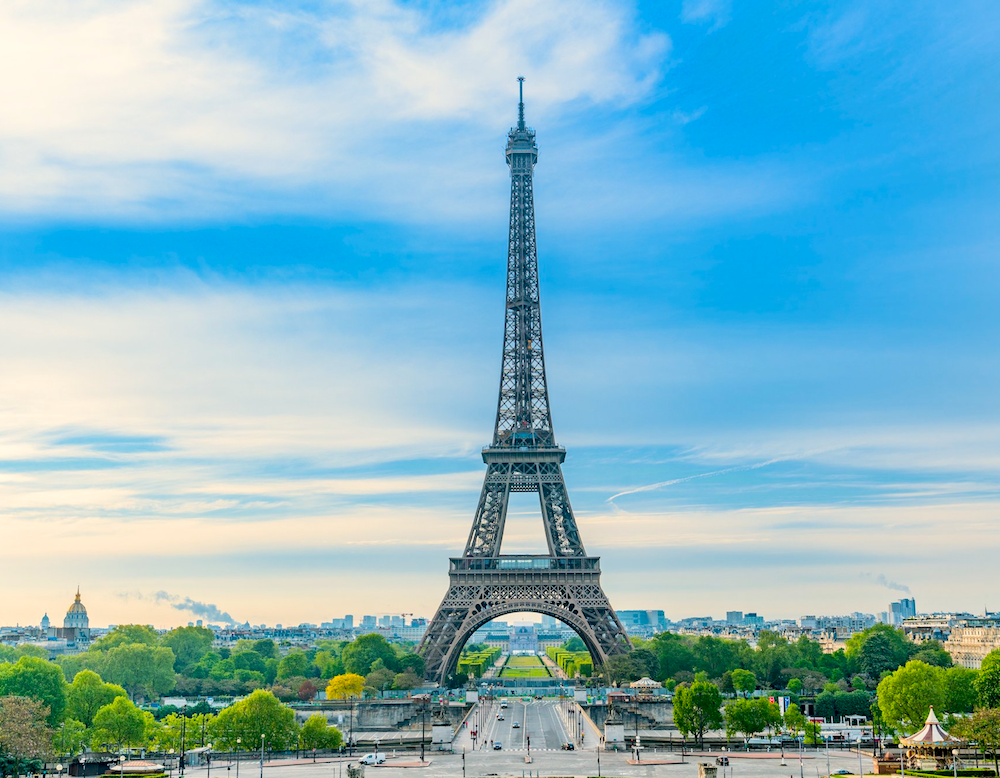 As a big city, transportation in Paris has always been tricky with large crowds in the subway/metro and day to day traffic.
If you would like to start going sightseeing who not opt for private Paris tours ? Benefit from your own private vehicle and avoid the crowds t to explore the best of Paris with Paris Magical Tours.