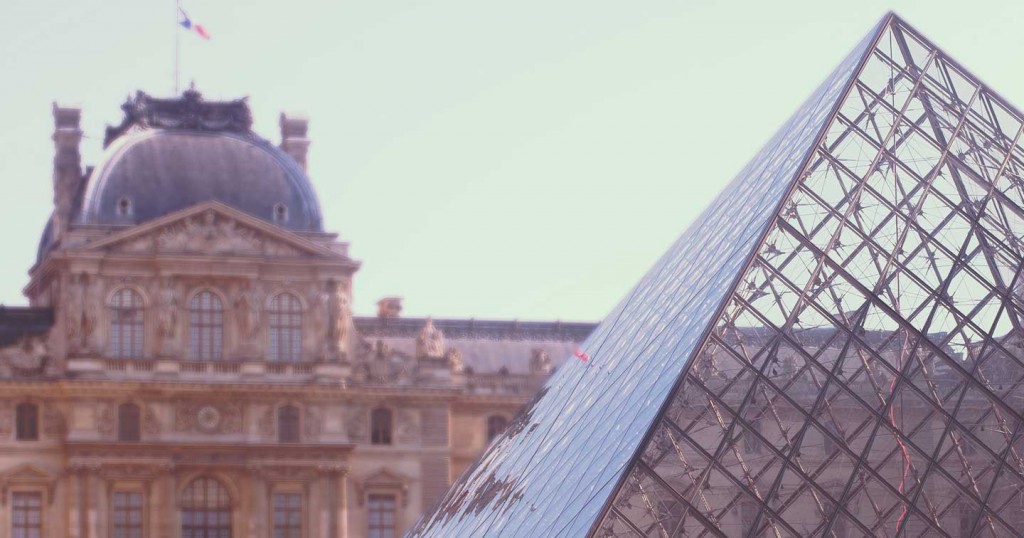 With the United Kingdom lockdown coming to an end this month (July 2021), we take a closer look at the latest lockdown news from Paris …
We are happy to confirm that all touring in Paris has been going ahead as normal for the last weeks.  It has been fantastic to see many visitors once again and we are very much look forward to seeing many more of you over the course of the summer.
The French government have officially confirmed that France is on it way out of lockdown and they are set to provide further information on when the last remaining lockdown measures will be completely finished.
Our range of Private Paris tours have allowed travellers to avoid crowded areas throughout this whole pandemic. Paris Magical Tours's team of professional tour guides are specialists at going off the beaten path, including behind the scenes opportunities and visits through quiet back streets. What's more, touring in Paris with Paris Magical Tours has the advantage of visiting the city of lights with only the members of your party, meaning guests are looked after throughout and kept socially distanced from members of the general public.
Here's to a great summer of touring!