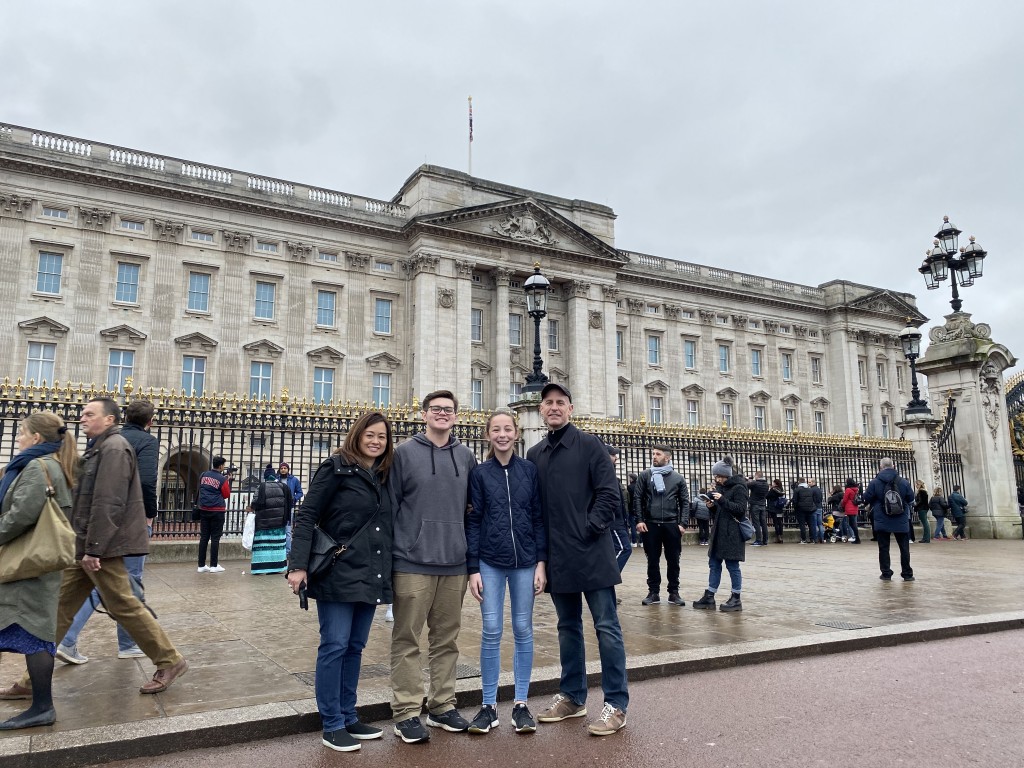 The United Kingdom will officially see the end of lockdown on the 19th of July 2021, otherwise known as "Freedom Day".
As "Freedom Day" approaches, we take a closer look at what we can expect:
The '1 Metre rule' will no longer be enforced
The Government's order to work from home will end
The number of people we can meet up with in the UK will no longer be capped
The use of face masks will no longer be mandatory (however they will still be strongly encouraged)
It is important to remain cautious, as use of face masks and social distancing will be of great help in reducing the spread of Covid and the nation will be able to continue to ease back to some form of normality.
Looking to visit the UK? One of the great advantages of Private Tours is that your party can visit the famous landmarks of London and the surrounding cities away from the general public and from the comfort of your own private vehicle.
We are very much looking forward to "Freedom Day" and touring London with you during the summer.