We are very much looking forward to what London has to offer over the next few months.
With Halloween and the Bonfire Night festivities on the way, here is a round up of our favourite upcoming events that should not be missed if you're visiting London.
Halloween 2016: Monday 31st October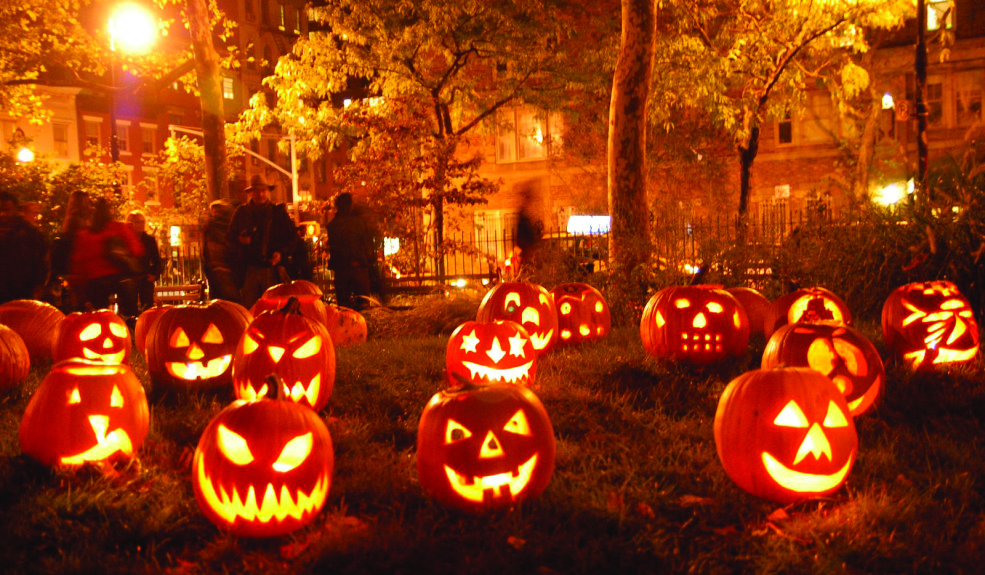 Get your face paint and fancy dress on – Halloween in London is easily one of the best nights out for kids and adults alike. There are loads of great things to do from:
– Picking your own pumpkin and carving it into a scary face down at Strawberry Farm
– Exploring the witches den and creating your own potions in Hyde Park's Education Centre at the family-friendly open day.
– Getting make up tips so that you can perfect your 'scary face' at the London Dungeon.
Bonfire Night 2016: Saturday 5th November
Bonfire night, otherwise known as "Fireworks Night" or "Guy Fawkes Night", is the anniversary of the 5th November 1605, when Guy Fawkes' plot to blow up the House of Parliament came to a spectacular end. In London and throughout the UK, we celebrate the occasion by lighting the night with spectacular firework displays!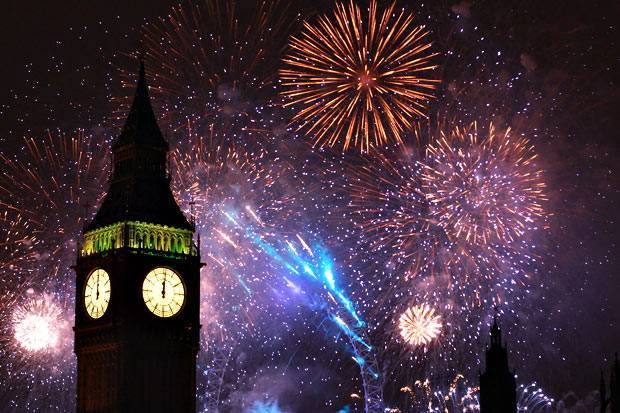 London Magical Tours' London Night Tours are an experience not to be missed and are a great way of viewing London with children this Halloween and Guy Fawkes night.
As night falls over London, the city's old Victorian lamps become lit. From the bright lights of the West End, to illuminated icons like Waterloo Bridge and the spectacular Houses of Parliament: discover the best of London with your own professional tour team. Come and join us!