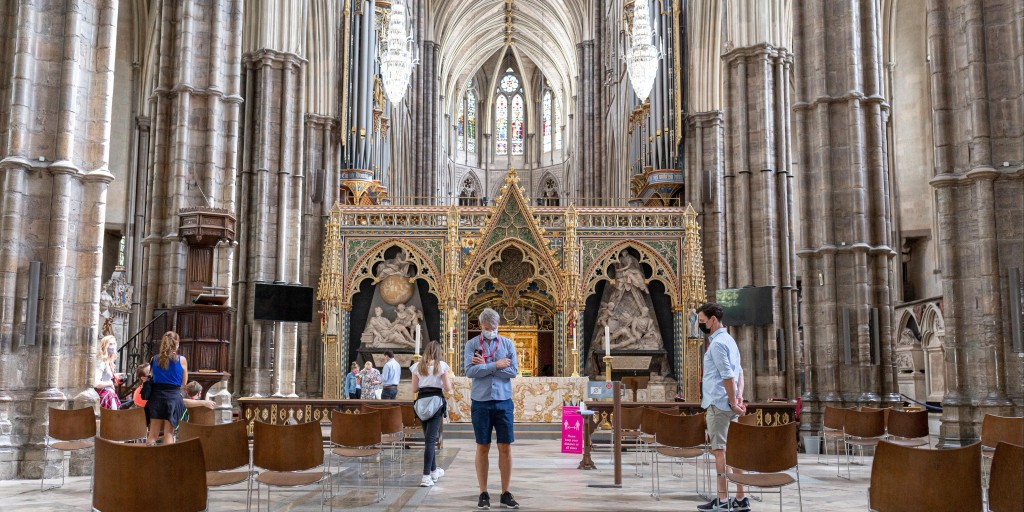 We are thrilled to announce that Westminster Abbey has officially re-opened.
Visitors are welcome to Westminster Abbey following 4 months of lockdown in the United Kingdom due to the coronavirus pandemic. This has been the longest closure period for Westminster Abbey since the Queen's 1953 coronation.
As one of the most famous royal churches, Westminster Abbey has been welcoming guests for hundreds of years, as well as offering daily prayer services. With its stunning gothic style architecture, Westminster Abbey is certainly one of the landmarks of London that is not to be missed. Visit Westminster Abbey with your private tour guide and discover its fascinating history with London Magical Tours.
Visit England has awarded Westminster Abbey with the official kite mark award "Good to Go". This is in recognition that the Abbey has met both government and industry guidelines to maintain the highest standards of protection through social distancing and cleanliness. We can't wait for our next visit.