Our Private London Evening Tours are the perfect way to enjoy London this Valentines Day.
Make it a night like never before and and enjoy a romantic excursion through town with your own tour team consisting of a professional tour guide plus your own chauffeur in a private vehicle. In addition to the famous landmarks, guests can be treated to a range of extra experiences, from high tea to fine chocolates.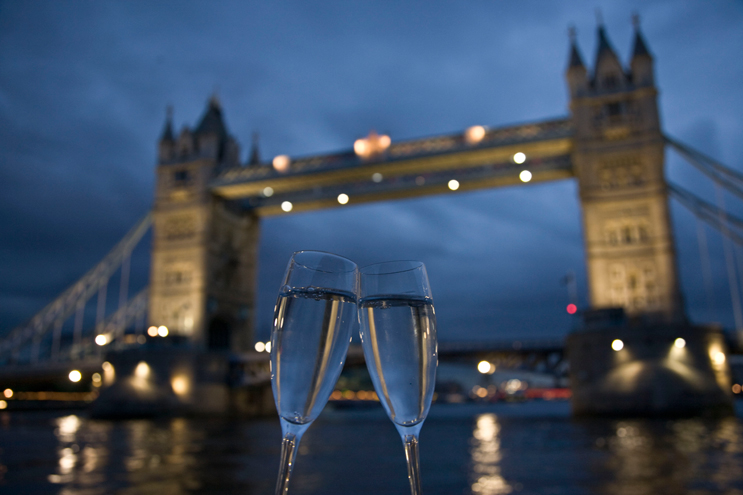 Here are a few things which can be added this Valentines Day to our exclusive Private London Evening Tours:
1. Chocolatier – Surprise your loved one with a special box of handmade chocolates, to be presented at that perfect moment during your tour
2. Statue of Eros – Learn the real love story behind the famous Statue of Eros in Piccadilly
3. Enjoy a Romantic High Tea – including Champagne options at a London Tea Room
4. Escape to one of London's Royal Parks – such as Regents Park or visit Richmond Park
5. Enjoy a Champagne Ride on the London Eye – take in the best panoramic views of London 135 metres high!
Our London Night Tour is an unforgettable way to discover Europe's largest city – the beauty of London becomes apparent once all the city's lights have been lit, an experience not to be missed.
To make it an extra special evening, why not opt for our full VIP service? Read more about our exclusive VIP service when booking your Private London Tour.