Hear my soul speak:

The very instant that I saw you, did

My heart fly to your service.
Hamlet, William Shakespeare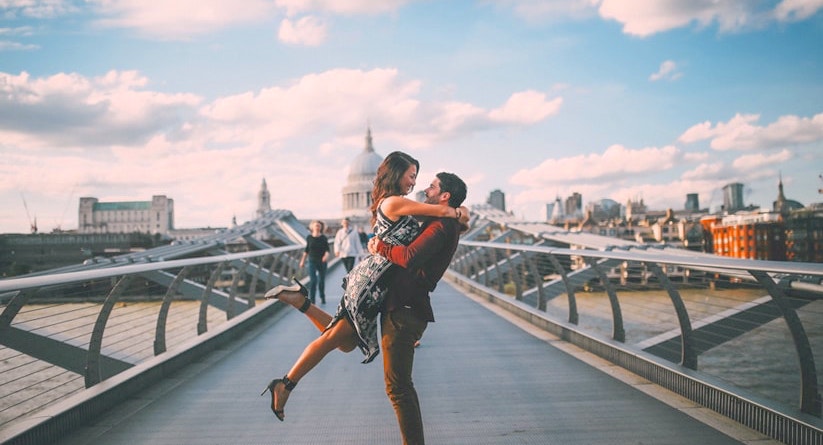 It's February and romance is in the air!
With all its world famous theatres, restaurants and night life, London is one of the most romantic places to spend Valentine's day.
To make the most of the occasion this year, why not treat your loved one to a private tour of London for a truly memorable experience. This special time of year sees a marked increase in requests for our Evening and Night tours, which can be customised to include special behind the scenes visit to discover the London of the the greatest writer on the theme of love himself – William Shakespeare.
Although Shakespeare was born in Stratford upon Avon, it was in the City of London where he wrote most of his best plays over four hundred years ago: plays which are still being performed today.
Back in 1580 Greater London's population was c. 200,000 inhabitants, versus almost 14 million today. While much has changed since the end of the Elizabethan period that Shakespeare was writing in, there are still a surprising number of curiosities and off the beaten path locations from the great bard's time which can be discovered on London Magical Tours' private London tours, including:
The Staple Inn, a Tudor building on the south side of High Holborn street, the last surviving Inn of Chancery. It was designated a grade I listed building in 1974.
Majestic Southwark Cathedral.  A gothic structure with foundations dating back to the year 1220, Southwark Cathedral is located only a few steps away from where Shakespeare's original Globe Theatre was located back then. A life size statue of the playwright is found inside the cathedral. Opposite it are stain colour windows that reflect some of his most famous plays including The Tempest and Hamlet. Did you know that one of Shakespeare's brothers was actually a fine actor?
Back in Shakespeare's time, St. Paul Cathedral existed but without the famous dome built years later by Sir Christopher Wren. That original St Paul's burnt down as a consequence of the Fire of London of 1666.
As part of several off the beaten path Shakespeare locations, is a great little treat in Cripple Gate, the old neighbourhood where Shakespeare actually lived. He has never been forgotten in his neighbourhood and hints of romance exist all around …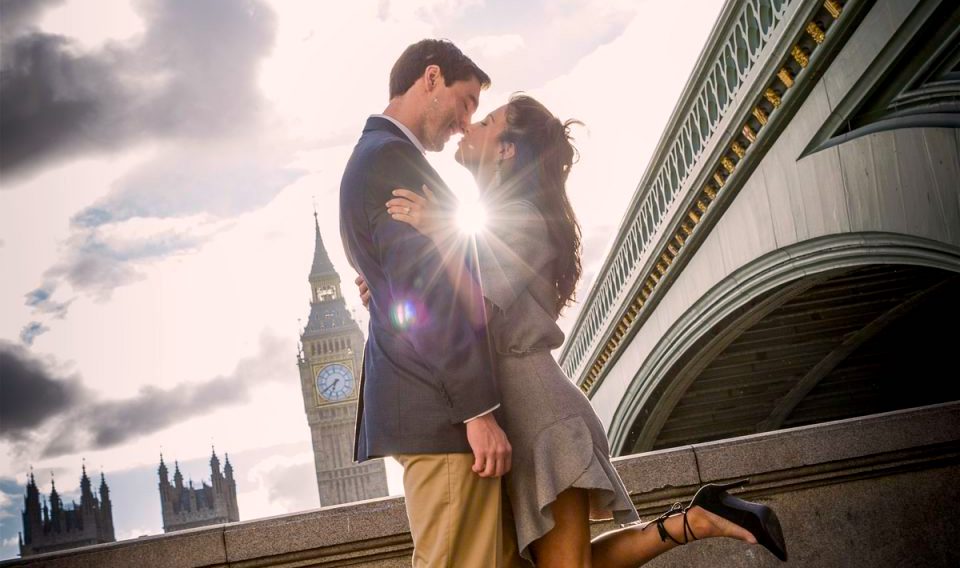 London Magical Tours is offering romantic Valentines Day London Tours throughout the month of February, including the night of the 14th. Make sure not to miss the London Night Tour which takes on a very special romantic twist: it includes the best night lit highlights of Royal London with your own professional tour guide, plus an additional chauffeur to avoid parking worries and enjoy a truly special experience. Whats more, VIP level guests can include champagne and chocolate gifts in the comfort of your private chauffeur driven vehicle, the perfect romantic treat to help make Valentines Day 2019 the best one yet.