Queen Elizabeth is lucky enough to have two birthdays!
That's right, Her Majesty celebrates twice a year – once for her real date of birth on the 21st of April and the second birthday is held on the 2nd week of June to commemorate the month she became Queen of England.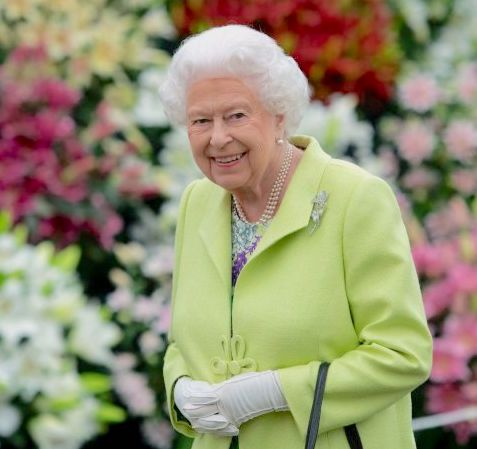 The Queen will turn 95 years old this April and she has already passed Queen Victoria as the longest reigning monarch of Great Britain.
We are very much looking forward to the festivities this year and hope we can all join in to celebrate. We would like to wish Her Majesty a very happy Birthday for 2021!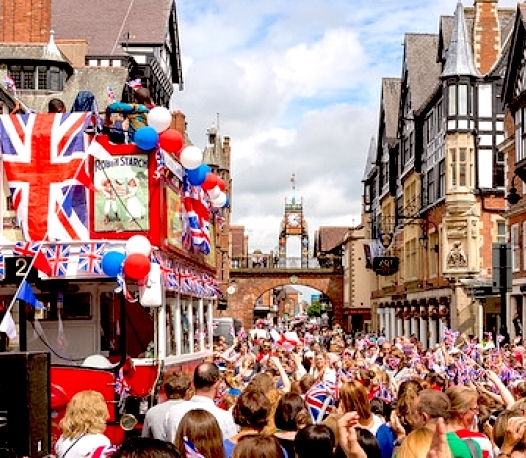 Credits: PA:Press Association, Getty Images