Christmas in London is magical. Truly magical.
The capital's streets are filled with holiday lights and christmas markets open up throughout the city's different neighbourhoods. Of course though, it wouldn't quite be Christmas without the return of London Magical Tours' annual holiday special tours: the 2018 London Christmas Tours dates have now been announced!
To mark the occasion and get your festive appetite going, here are a few of our favourite things to do for Christmas in London during November and December 2018:
Popular London Christmas Markets: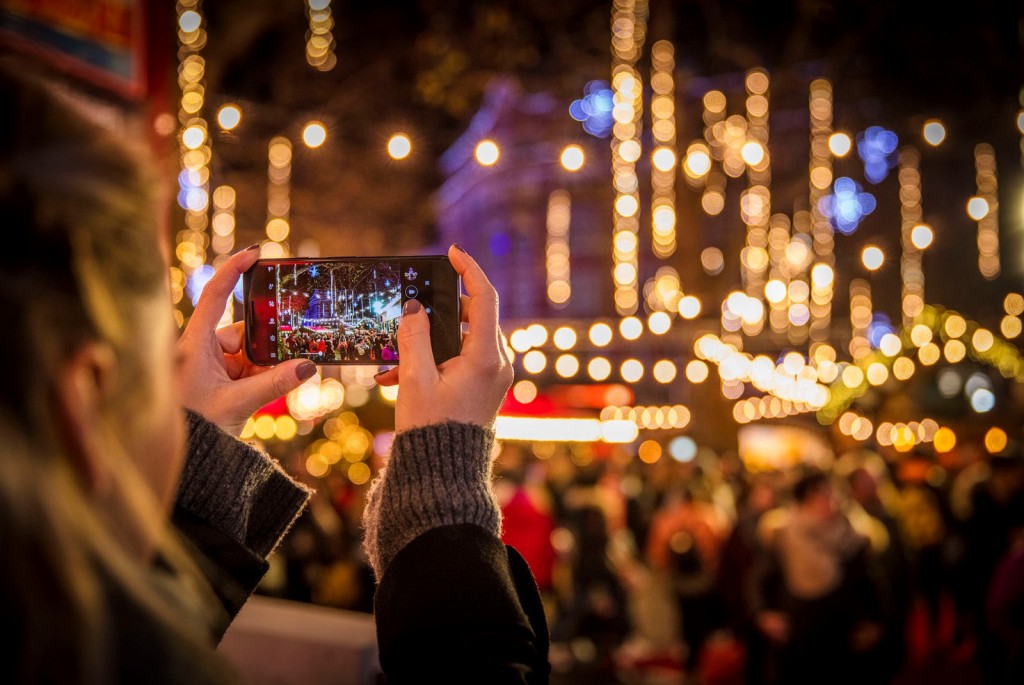 Most of the London Christmas markets open from mid-November and stay open into the new-year (early January). Some of the largest this year will be held at:
Leicester Square Christmas Market: In the centre of London's West End and close to all the shops and theatres
Winter Wonderland: The Christmas Market at Winter Wonderland is one of the biggest in London. Set in Hyde Park, there are over 200 kiosks on site to spark your imagination and help you find that perfect christmas gift. Once you've found it, you can give into temptation and hop on to one of the many fair ground rides – you won't regret it!
South-Bank Christmas Market: The South Bank's Winter Market sees the area just south of the river Thames beautifuly transformed into a festive wonderland. With plenty on offer from stocking fillers to mince pies, there is truly something for everyone.
Ice Skating Rinks in London:

The Natural History Museum Ice Rink: Grab your skates and visit this iconic museum in Albertropolis. The rink (pictured above) is a great place to unwind after a day out visiting the museums in South Kensington.
Somerset House Ice Rink: Still the most classic of locations to enjoy a winter's night skating, the Somerset House ice rink has been featured in many a Christmas movie and is the perfect spot for skating under the stars. Look out for the special themed nights – not to be missed!
The London Christmas Lights: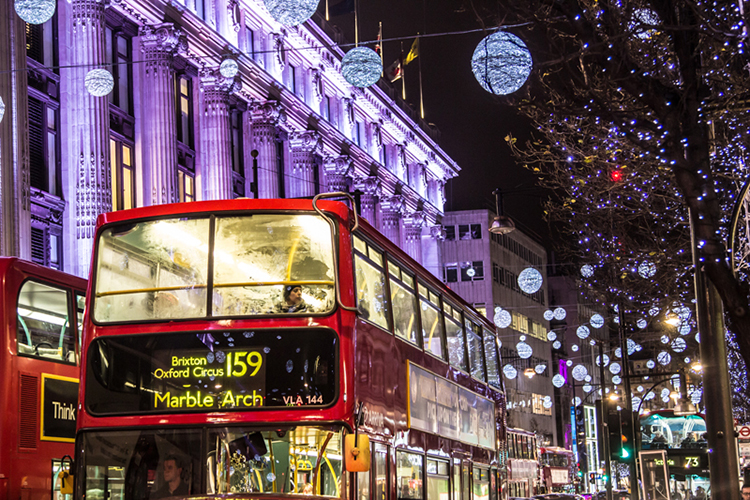 Oxford Street Christmas Lights: World-reknowned, Oxford Street has some of the most spectacular Christmas lights and festive store displays you will find – not just in London – but in the world.
Carnaby Street Christmas Lights: Fancy a cracking Christmas neighbourhood? Head down to fashionable Carnaby Street, where central London meets hip Soho for an eclectic festive mix: from great local food to unique holiday gift ideas.
Best places to shop in London during Christmas: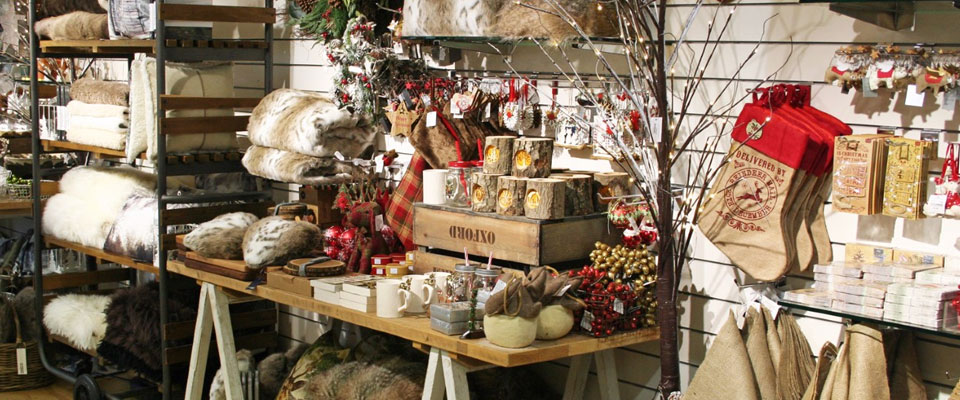 Oxford Street, Regents Street, Piccadilly: Make your way from Oxford Street, down Regents Street though Piccadilly to cover all of the best Christmas themed shops in town.
Knightsbridge: From Harrods to Harvey Nicholls and the Sloane Street, there is much to discover in Knightsbridge for the holidays. Make sure to pay a special visit to Christmas World, a whole floor filled with toys, decorations and much, much more.
Christmas Carol's in London: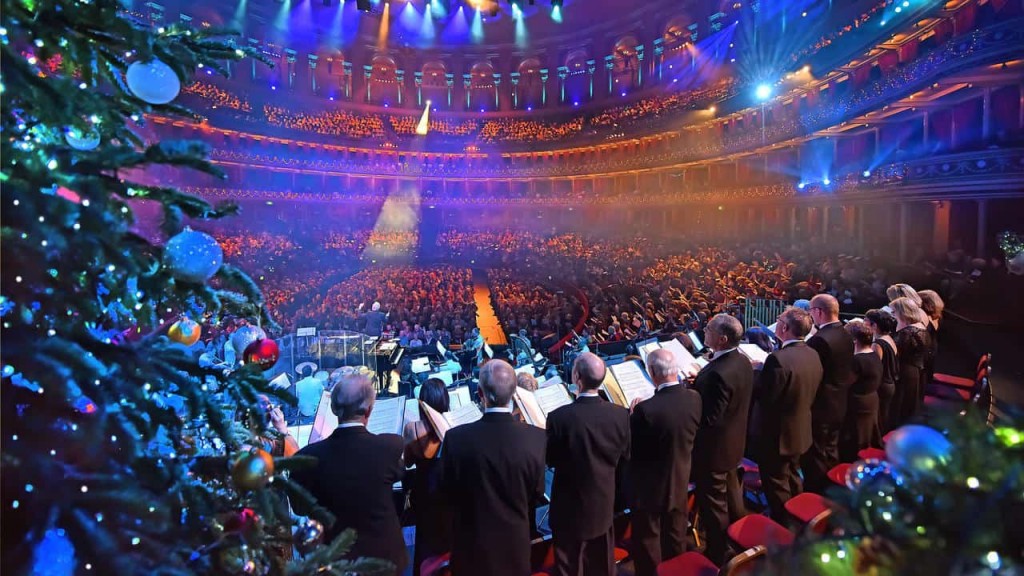 St. Martins In the Fields: A traditional event where you will find some of the best choral recitals. For an added bonus, opt to go on the day of the annual Christmas Tree installation, courtesy of our Norwegian friends from Oslo.
The Royal Albert Hall: The annual Christmas festival is sure to get you in the festive mood. From classical christmas choirs to pop numbers, it's a sure way to make your Christmas an unforgettable one.
Santa's Grotto in London: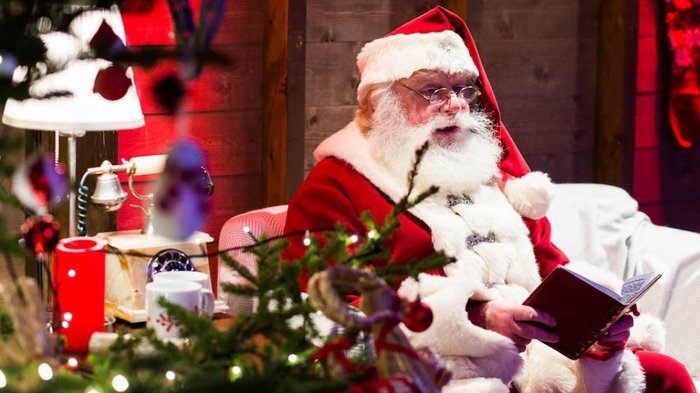 Harrods Department Store: A christmas tradition like no other going back to 1955 , Harrods hosts Father Christmas in their very own Christmas Grotto. Journey through the gingerbread house where children will make memories that will last them a life time.
Hamley's Toy Store: There's nothing more exciting than visiting Hamley's during the Christmas season. Hamley's is the world's oldest toy shop, 5 stories and a basement of fun, fun, fun. A must for any child visiting London.
London Magical Tours' annual Christmas tours will run from 10th of November 2018 to 6th of January 2019.
Discover all of the above locations, plus many many more on the capital's oldest and only fully themed Christmas tours by visiting: http://www.londonmagicaltours.com/london_tours_christmas_london_tour.html