Did you know that the city of Le Mans is just a couple of hours from central Paris?
The city of Le Mans is located in northwestern France and is filled with fascinating history. It is of course most famous for the 24hr automobile endurance event – the 24 hours of Le Mans Championships. This year the championships will be held between Saturday 19th to Sunday 20th of September 2020.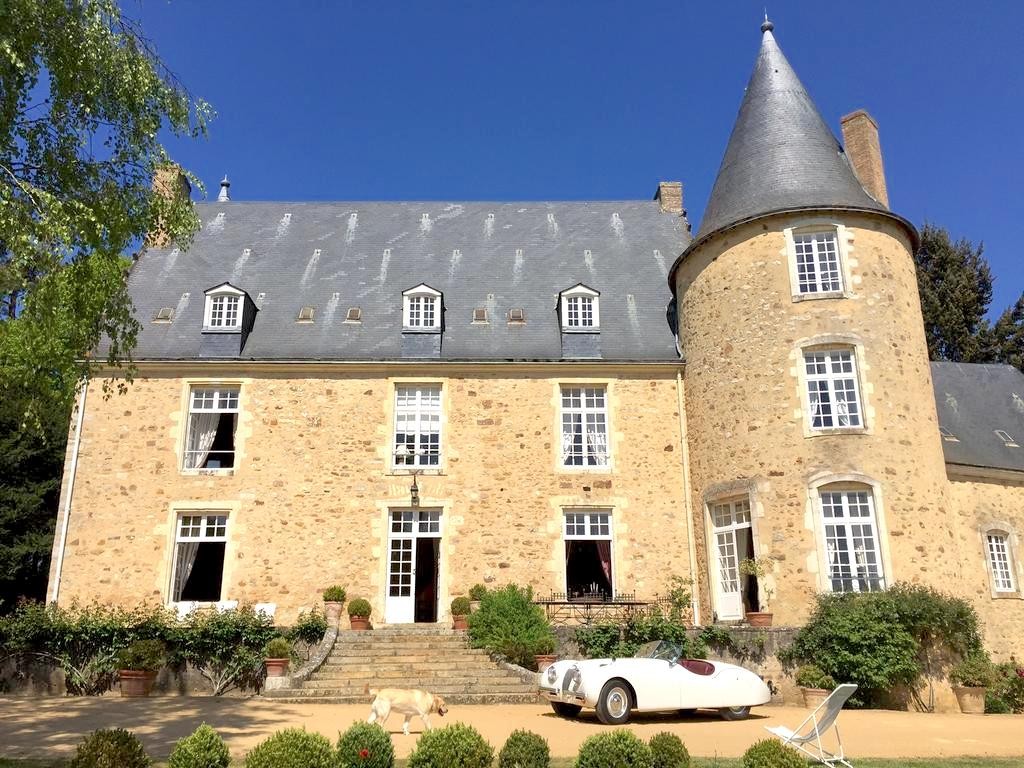 Why not explore the beautiful city of Le Mans? With Paris Magical Tours you can learn all about the history of this fascinating city.
Whatsmore, we can also include a tour of the city when booking your accommodation in one of our chateaus.
Everyone at Paris Magical Tours is looking forward to welcoming our clients once again and are confident that we can provide a safe and welcoming touring environment. We look forward to your next visit!