Summer is just around the corner and we could'nt be more excited for the sunshine in London and the warm weather!
To make things sweeter, the end of June 2021 marks the official end of the lockdown period, meaning we can all get back to some degree of normality with shops and restaurants opening. Next week on Monday 12th of April, certain services such as hairdressers and restaurants with opening outdoor seating areas will be permitted to open.
One new event that London has in store is the announcement that Buckingham Palace will be hosting picnics for the first time in its history. Thats right, members of the public will be able to enjoy the summer and dine like a royal!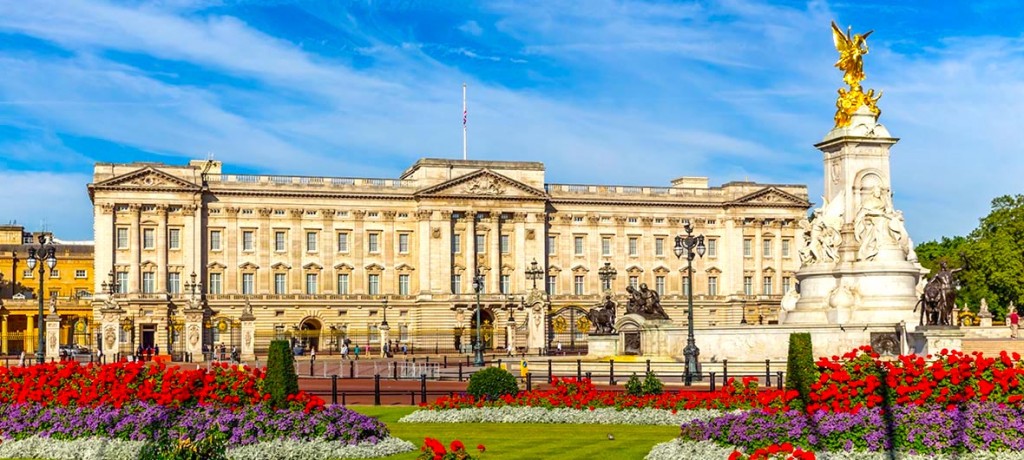 From the 9th of July through to the 19th of September, visitors to the Palace will be able to freely roam the gardens and view the route filled with trees planted and named after Queen Victoria and Prince Albert. Covid safety measures will still be in place with masks and social distancing.
Make sure to book your Private London Tour to visit Buckingham Palace as well as the Royal Parks including Hyde Park, Green Park, St. James' Park and make this summer a fun one to remember.