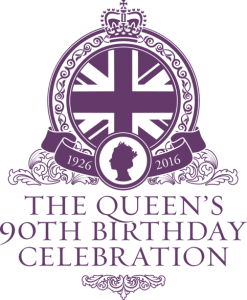 The month of April is not only the first full month of British Springtime, but it also marks a special day for her Majesty. Thats right, this month Queen Elizabeth will be celebrating her 90th birthday!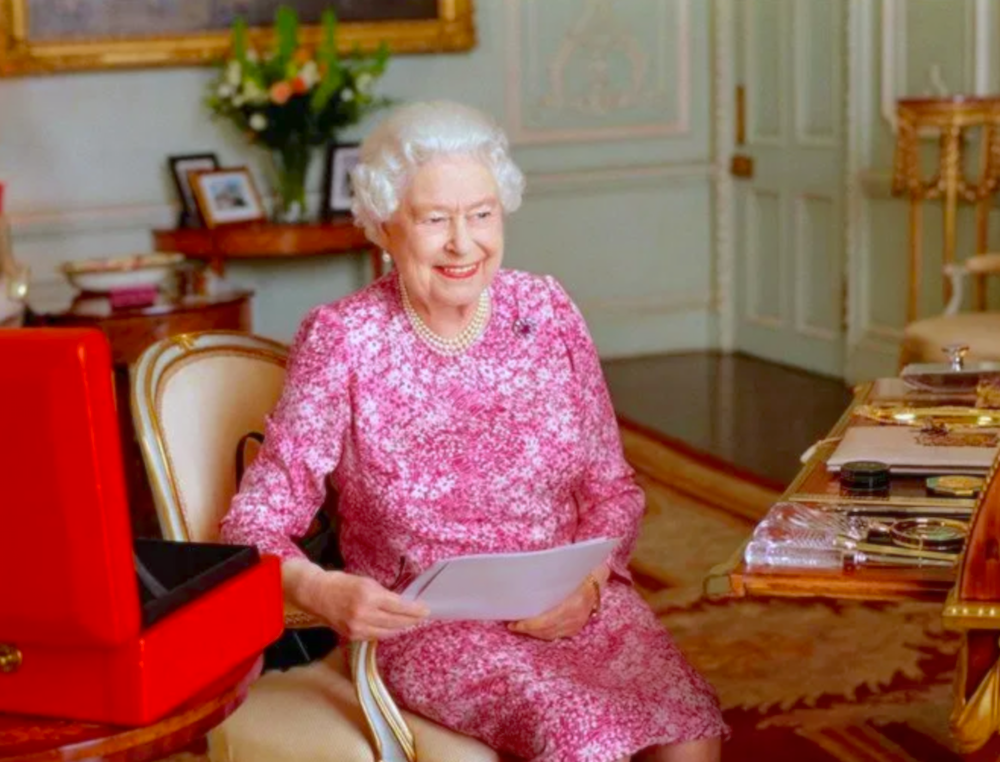 The Queen celebrates two birthdays each year: her actual birthday on the 21st of April and her official birthday on a Saturday in June. Not many are fortunate to have two birthdays a year!
The tradition of having 2 birthdays dates back to the time of King Edward VII, who's real date of birth fell in November. Naturally, he preferred to celebrate it during the sunnier months of Summer and decided to hold his birthday parade, known as the Trooping of the Colour, during May or June.
The special day for Her Majesty will be marked by gun salutes all around London at mid-day: in Hyde Park,  Windsor Great Park and at the Tower of London. Make sure you are here for the celebrations and book your Private London Tour to make sure you have the best seat in the house!
We wanted to send a huge birthday greeting to Her Majesty for being such a great ambassador for the United Kingdom and for all the great work she has done over all these years. Thank you for being a brilliant Queen!
Young visitors on our tours have also been celebrating: here are a few words and drawings made by children on our family friendly London tours,  congratulating the Queen.