Starting from Friday 25th September 2020, British movie-goers will be able to feel like royalty. A series of drive-in films will be hosted at the 20,000 acre private home of Queen Elizabeth!
The social-distanced experience will be showing hit movies including 1917, A Star is Born, Bohemian Rhapsody and many more.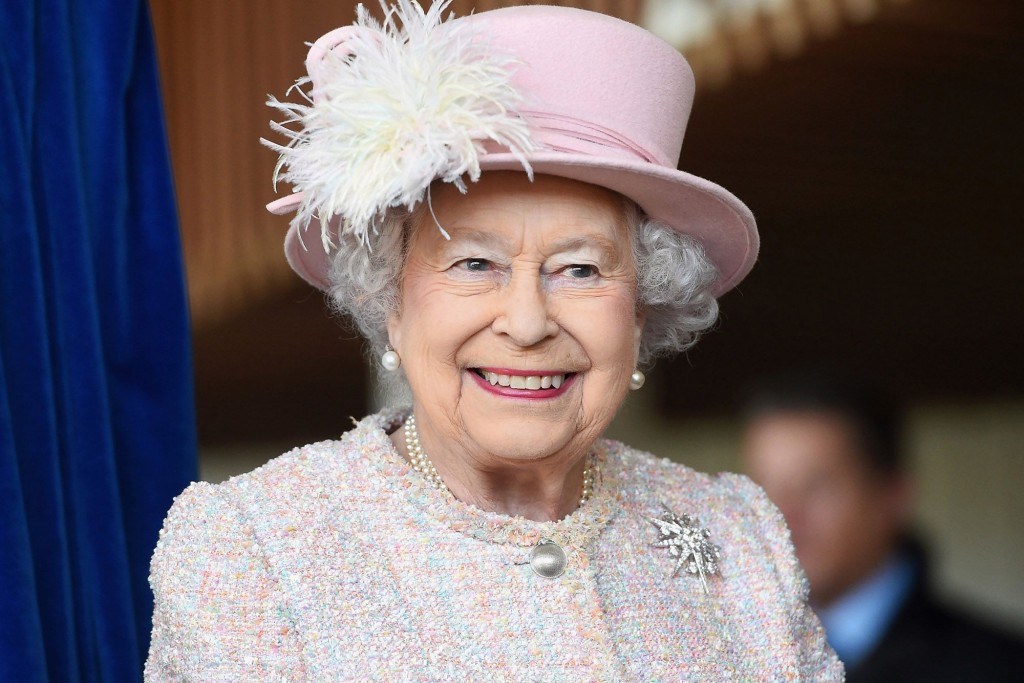 Cars will be parked in specific areas socially distanced from each other and guests will be able to tune into the audio of the movies via a radio frequency inside of their vehicles. Typical movie food items such as drinks, sweets and popcorn will be available during the films.
Would you like to discover countryside landmarks such as Windsor Castle or the Cotswolds? Discovery the famous landmarks of Great Britain with your very own tour team of professional tour guide and additional chauffeur, with London Magical Tours.